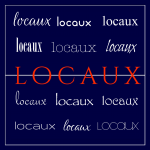 ---
ElleLiveAction
---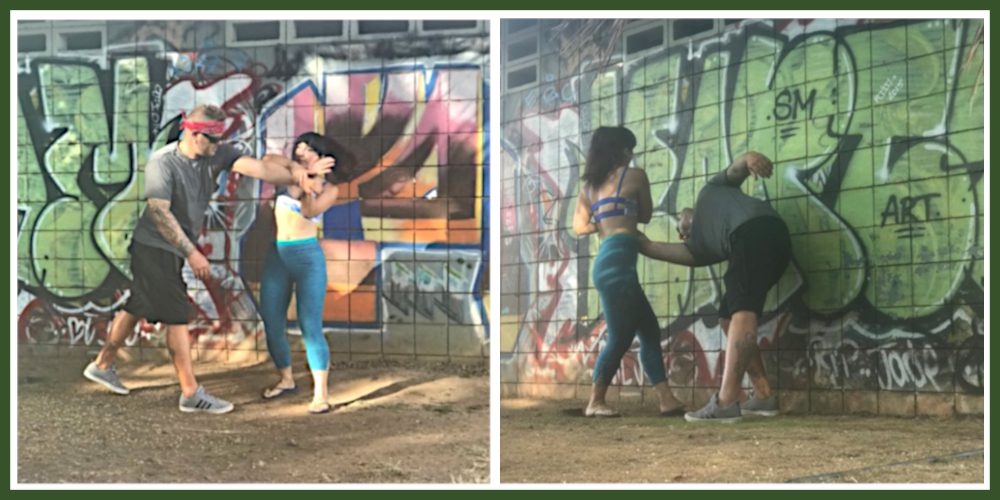 One of the unfortunate facts of life is that often, women must be aware of how we move through the world. There are times when experiences have shown that we must 'arm' ourselves, for a time we must protect ourselves from the threat of physical assault.
Sadly for some, events can have a forever life-altering effect, and there are women who work to help women have the confidence to 'fight back', in a smart way, if needed. Enter: Tasha Ina Church.
In this episode, Tasha shares how an event put her on the path to adopting a self-defense practice, adapting techniques to better suit how women move through life and teaching women like you to be better prepared.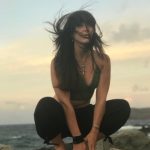 Tasha Ina Church, Owner ElleLiveAction & Founder of the WARRIOR WOMYN TRAINING.
With 17 years practicing self-defense and continually learning, she has created synthesized workshops — combining multiple styles of martial arts to be utilized for practical self-defense for women.
She recently launched her first online self-defense course and is ready to educate, elevate, and advocate for women and girls globally.
Outside of this work she is a daughter, an aunt, a lover of writing, reading, hiking, biking, swimming and more on the beautiful island of Maui in the Hawaiian islands.
Connect with Tasha at
WARRIOR WOMYN Defense International 
ELA on Facebook | ELA on Instagram
Thanks for listening. We'll see you around.
– Journey
Connect with Locaux!
Thanks for listening!
Tune in to hear stories of other fab women on the episodes page. And while you're there, subscribe to get the latest podcast.
---
More from Locaux!
---
We're celebrating the stories of phenomenally unconventional single women entrepreneurs who have followed a strong pull to upsticks from their country of origin, unearth a patch of land and plants seeds where their soul feels most at home.
They are well-traveled women who have found clever ways to move countries and you can too!
So, join us, as we travel through the their minds of those who have dard greatly, giving into their obsessions and actually live, abroad.
If you have a story, let us know!
We look forward to sharing the stories of fab women like you. So yah, get in touch here to have your story, or that of another awesome woman featured on the show.
And while you're there, subscribe to get the latest podcast.
---
---
Join The Collectifs!
Are you or someone you know a phenomenally unconventional woman entrepreneur that is now an expat? If so, submit to Locaux! The Podcast.
Get Locaux!Share your story here.
---
Locaux Insider's Travel Guides
Discover hidden city gems perusing our insider guides. The women in our Locaux + Collectifs share local's perspective on who, what and where when visiting cities around the world!
Also, check the latest walking tour in the Walk It! Locaux series.
---
Guest Contributors are Welcomed
If you have intimate knowledge of a city, becomes a contributor! 
---
Locaux in your inbox.