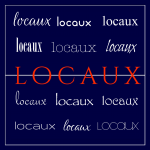 ---
Given that you're here, it's likely that you are similar to other fab women of the Locaux + Collectifs; meaning you have either up sticks and moved countries, would like immigrate or have a plan and need help executing it! In this case, that entails immigrating to the United Kingdom.
Welcome. You're one of US!

The bad news(?): It takes work and some expertise to get settled in the place your soul calls home, legally.
That said, there are professionals who are skilled in assisting you in navigating the process to becoming a legal resident or citizen.
The good news: You're one of us, and so is America-British citizen and U.K. Immigration Advisor Angela Mackie-Rutledge.



In today's episode, our Locaux Insider, shares the story of how she came to, not only and successfully navigate studying abroad in the U.K., but how that led her to becoming a citizen and legal advisor for others seeking to do the same.
She aims to assist you with end-to-end service in gaining the proper visa to legally reside, or become a citizen in the United Kingdom.
You'll also be treated to a bit of hilarity: Angela details how studying abroad in Australia, a guy, chance meeting that had her traveling around the world blogging about Morrissey, a guy, completing a degree program at Brighton University and a guy led her on the path to her adopted home.
No, … yeah, being a tad bit cheeky about the guy, but seriously, we've all been there.
The wealth of experience is proof positive she knows how to walk you through the process, successfully!
---
---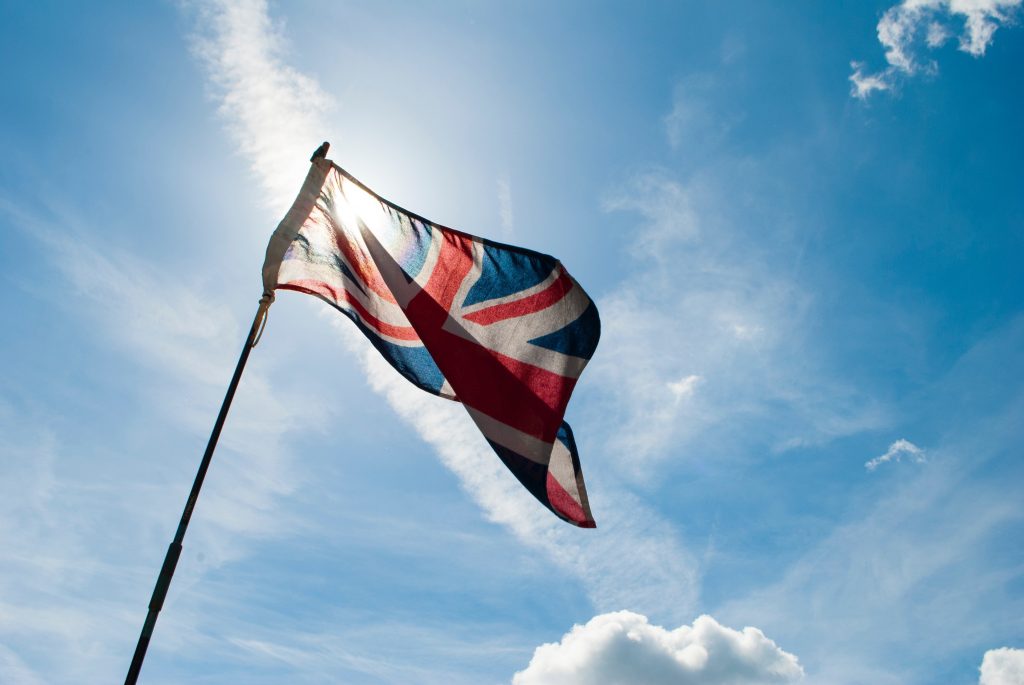 ---
Mentions:
US Spousal Visa Consultation
US Citizenship Expatriate Services
US Citizens U.K. Repatriation
Settlement Support Services
---
"We can make an application on your behalf to the Home Office or appeal a previous failed application."

Angela Mackie-Rutledge
Immigration Advisor and Partner at Talley and Barrow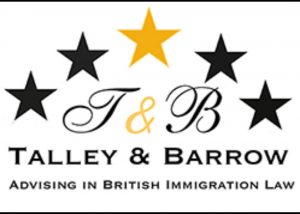 W: TalleyandBarrow.co.uk
E: info@talleyandbarrow.co.uk
P: +44 (0)2078594274
S: Talley & Barrow on Facebook and Twitter
---
U.K. Immigration Advisors |

Talley & Barrow
If the United Kingdom speaks to you as your soul's home, and as Brexit looms with inherent changes to the scope of immigrating to Great Britain, it is now more important than ever to consult with someone versed in U.K. immigration law.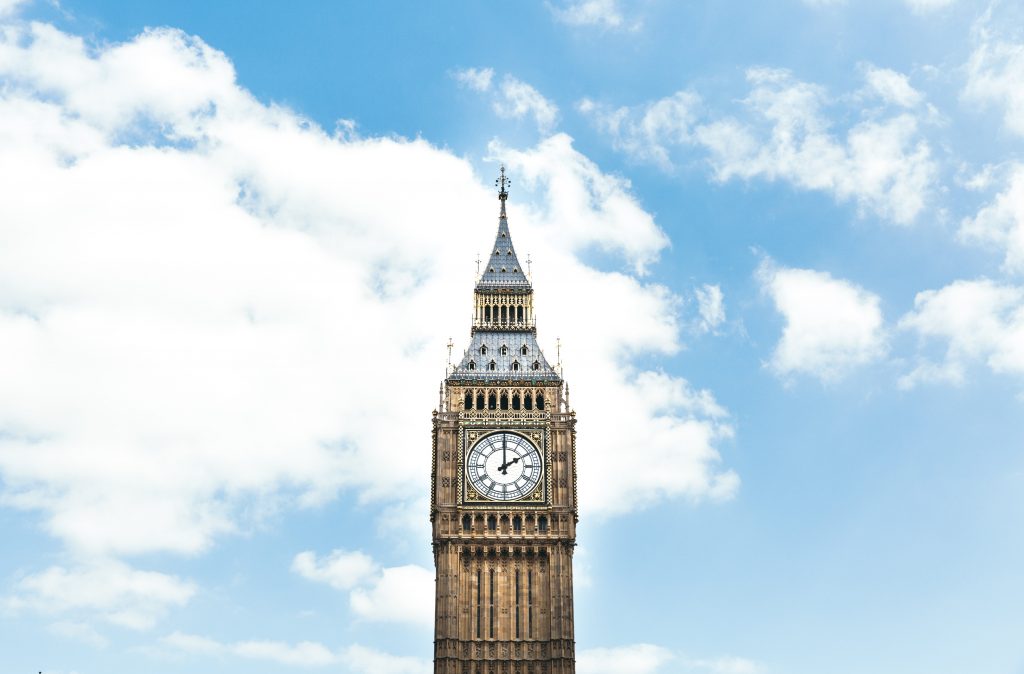 The partners of Talley & Barrow experienced professionals providing expert legal advice and support pertaining to those who wish to visit or settle in the U.K.



They are available to offer help and support for your immigration issues with respect to all aspects of business and personal immigration, with an emphasis on providing human touch service.
These experts help Americans get to the U.K. for work, family, study and investment visits.
You can receive assistance with U.S. spousal visas, U.S. citizenship expatriate services, as well as consulting on and repatriation for US citizens in the U.K.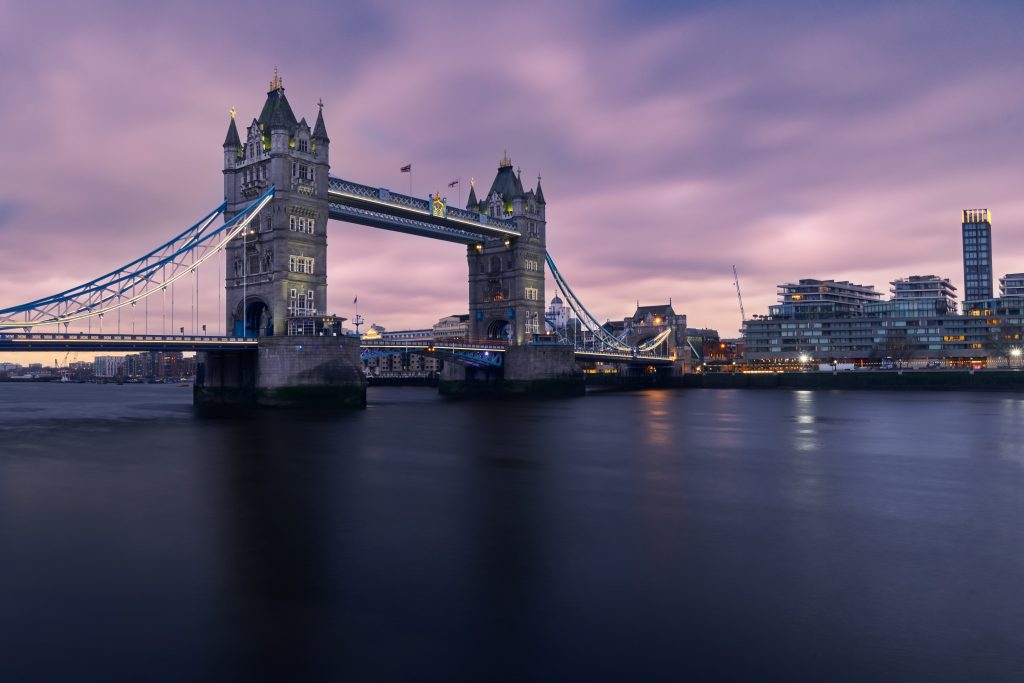 They can advise on vital relocation issues such as accommodation, U.K. driver's license, education, U.S. student loans, social security, health care, ACA to the NHS.
Focused Immigration & Settlement Consultation
Consultation is available for all U.K. visa applications and appeals, and with helping you gain footing as you settle into your new life.
Staff members are aware of how challenging the process can be, as they have first person experience navigating immigration in the U.K., U.S. and Australian.
Their first-hand understanding of the tedium, lends to their ability to empathize with the toll it can.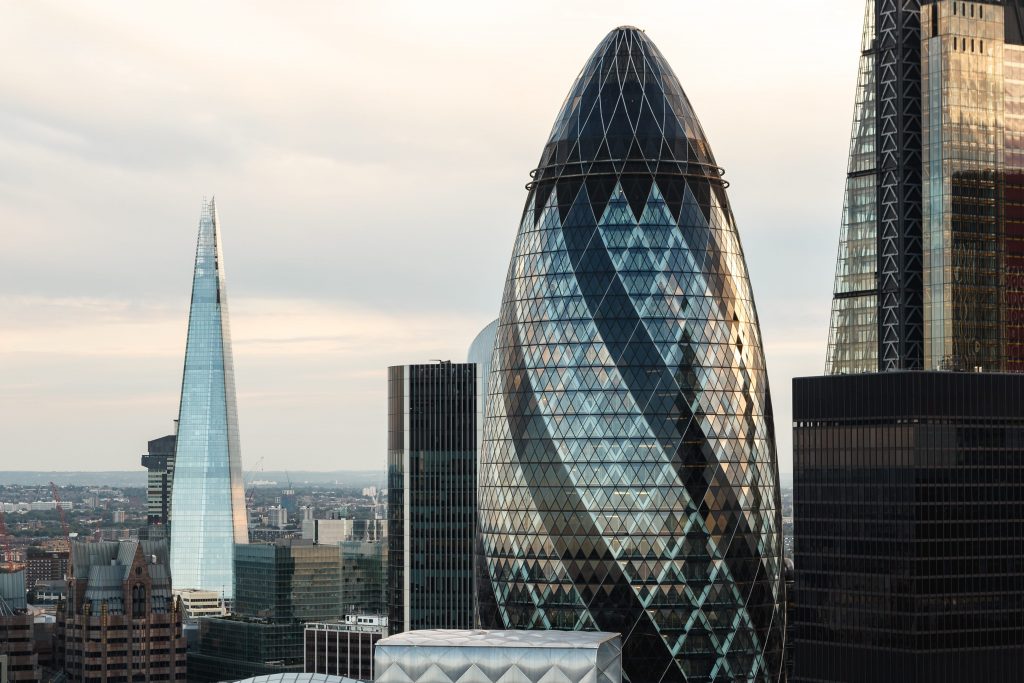 The consultants are thorough and meticulous; leaving no stone unturned in an effort to ensure success with your visa application.
No application is submitted to the Home Office unless it meets their high standards.
All work is performed by the consultants, and inspected by a senior solicitor prior to being submitted.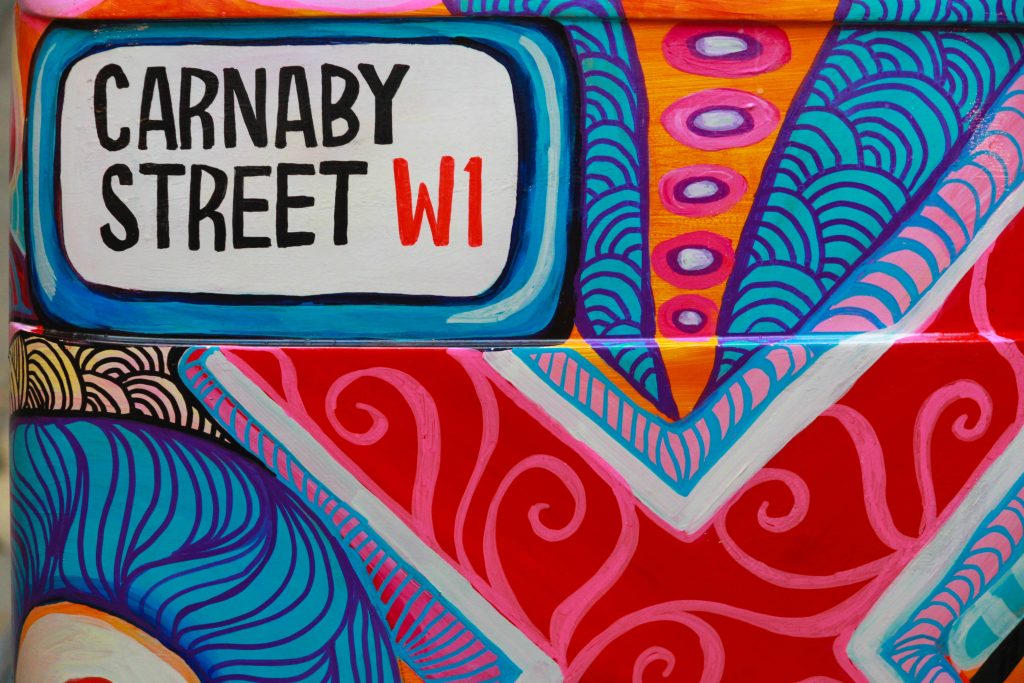 Servicing Diverse Communities
Talley & Barrow values diversity and provides services to nationals from all backgrounds, locations and ethnic communities, and are passionate advocates for members of the LGBTQ community.
Visit the website to schedule a consultation if Talley & Barrow suits your needs. They are looking forward to ensuring your immigration journey is a success.
---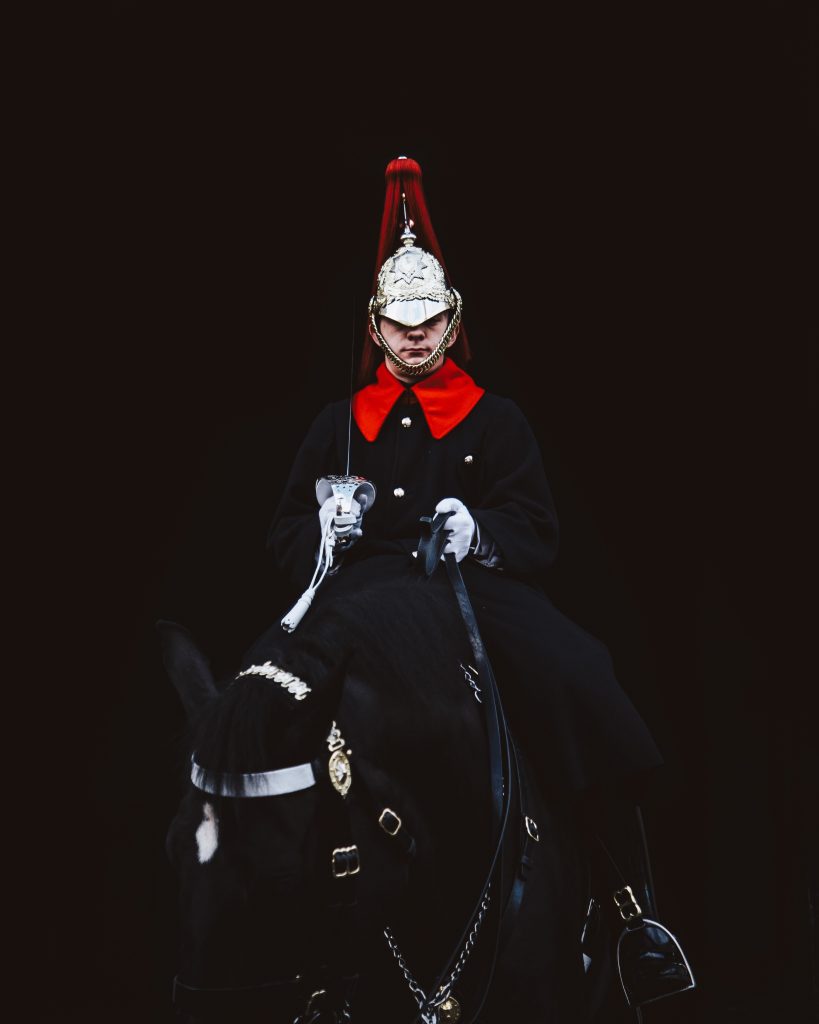 ---
NOTE: The information shared on the podcast or in written form here is
not an endorsement of any services performed by Talley and Barrow, and
is to be used for informational purposes only.
Thanks for listening!
Remember to tune in to hear stories of other fab women on episodes page. And while you're there, subscribe to get the latest podcast.
---
More from Locaux!

 
Discover & bookmark other walking tours in the Walk It! Locaux – Amsterdam Series and others here:
---
Remember to tune into Locaux!, The Podcast. We're celebrating the stories of phenomenally unconventional single women entrepreneurs who have followed a strong pull to upsticks from their country of origin, unearth a patch of land and plants seeds where their soul feels most at home.
They are well-traveled women who have found clever ways to move countries and you can too!
So, join us, as we travel through the their minds of those who have dared greatly, giving into their obsessions and actually live, abroad.
If you have a story, let us know!
We look forward to sharing the stories of fab women like you. So yah, get in touch here to have your story, or that of another awesome woman featured on the show.
And while you're there, subscribe to get the latest podcast.
---
Join The Collectifs!
Are you or someone you know a phenomenally unconventional woman entrepreneur that is now an expat? If so, submit to Locaux! The Podcast.
---
Discover hidden city gems perusing our insider guides. The women in our Locaux + Collectifs share local's perspective on who, what and where when visiting cities around the world!
Also, check the latest walking tour in the Walk It! Locaux series.
---
Guest Contributors are Welcomed
If you have intimate knowledge of a city, becomes a contributor! 
---
Locaux in your inbox.