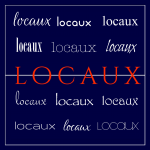 ---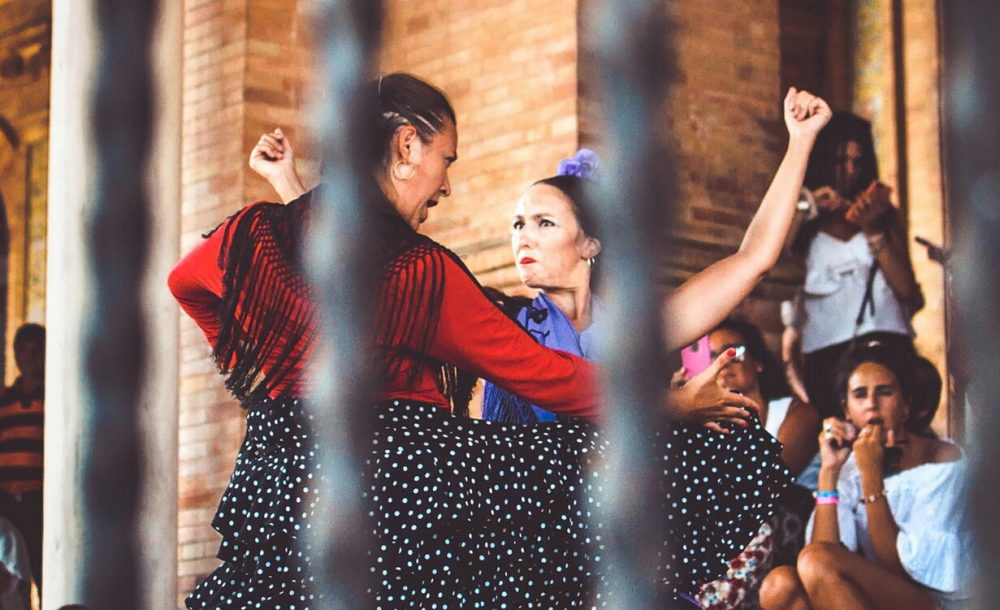 ---
A dancer on the screen: fully impregnated with bold feminine power, encompassing all that flamenco is, further nurtured woman-ness in the mind of Alaskan pre-teen Nicole Angela Pearson.
It was this indelible image that captured and lived within the blossoming young woman to be; ultimately luring her to study the dance form later as an adult.
An American spoiled by the 'unrestrained wilds' and diversity of Anchorage, infused with the buzz of the city streets of Brooklyn, New York, this performer and seeker embodies the complete ethos of the Locaux + Collectifs.
Though Nicole has lived in Madrid more than a decade, to date, it was only in recent years she acquired Spanish residency. She did so by applying a wealth of expert knowledge about Spanish wines, to successfully establish Nicole Angela Travel & Tastes – a wine tasting and tour company. It for this, among other reasons, Nicole epitomizes the aspirations of Locaux!
As a result and combination of growing up in a family of food and wine aficionados, being introduced to wines while performing around of Spain and teaching, that her business of providing unpretentious and inviting introductions and tastings stems from a natural place.
In this interview, she shares the path of non-convention and least traveled, its constraints and grating against the general culture of Spanish citizenry. Though at times, needing to 'convince the powers that be', she challenged the status quo and prevailed.
Note: Citizens of the U.S. can visit Spain, or any other country within the European Union for up to 90 days within a 180-day period.
---
---
---
Mentions:
• How Nicole used her business to acquire her visa.
• Hear the Islamic history and African influence of the city.
• Best local spots for delish tapas and a glass of Spanish vino.
• Suggestions of quick and easy day trips from Madrid.
• Learn more about the mission of Nicole Angela Travel & Taste.
---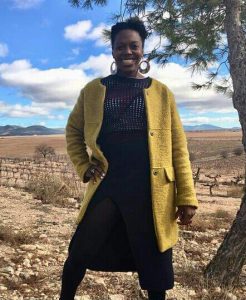 Nicole Angela Pearson, Owner and Spanish Wine Expert at Nicole Angela Travel & Taste
On Flamenco being the impetus for Nicole:
"It was the power of a woman, and the way that she fully owned who she was and made no apologies … and expressed herself; warts and all!"
Connect with Nicole Angela Travel & Taste online:
W: Nicole Angela Travel & Taste
FB | @NicoleAngelaT&T
Thanks for listening!
Tune in to hear stories of other fab women on episodes page. And while you're there, subscribe to get the latest podcast.
---
More from Locaux!

 
Discover & bookmark walking tours in the Walk It! Locaux – Amsterdam Series and others here:
---
Listen to Locaux!, The Podcast. We're celebrating the stories of phenomenally unconventional single women entrepreneurs who have followed a strong pull to upsticks from their country of origin, unearth a patch of land and plants seeds where their soul feels most at home.
They are well-traveled women who have found clever ways to move countries and you can too!
So, join us, as we travel through the their minds of those who have dard greatly, giving into their obsessions and actually live, abroad.
If you have a story, let us know!
We look forward to sharing the stories of fab women like you. So yah, get in touch here to have your story, or that of another awesome woman featured on the show.
And while you're there, subscribe to get the latest podcast.
---
---
Join The Collectifs!
Are you or someone you know a phenomenally unconventional woman entrepreneur that is now an expat? If so, submit to Locaux! The Podcast.
---
Discover hidden city gems perusing our insider guides. The women in our Locaux + Collectifs share local's perspective on who, what and where when visiting cities around the world!
Also, check the latest walking tour in the Walk It! Locaux series.
---
Guest Contributors are Welcomed
If you have intimate knowledge of a city, becomes a contributor! 
---
Locaux in your inbox.