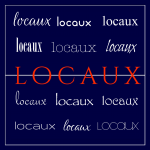 ---
Get

German Visa

!
It was "During the panic of my senior year of college what-will-I-do-with-my-life?!" moment, that Nicole Abramowski trusted her fate to the Google search of "How can I not live in America?", that lead us here and her hero to write Get Visa Germany.
While studying abroad in London, Nicole was inspired and felt the pulled to explore her options to actually live abroad.
Back in the U.S., her sight set on moving to London. However, by the time of graduation, that plan was nixed by bureaucracy. That led her on the path of exploring countries throughout the E.U. by rail.
Listen to her story of being undeterred, despite a couple missteps (insert Czech lawyer fail here), and found herself fluent in German, living in and loving Berlin.
Note: U.S. citizens can visit Germany or any country within the European Union up to 90 days within a 180 period.
---
---
Mentions:
Hear how Nicole is able to stay in Berlin
How to experience Berlin like a local
A few vegan eat hotspots in Berlin
Hear why Szczecin is a great day trip
---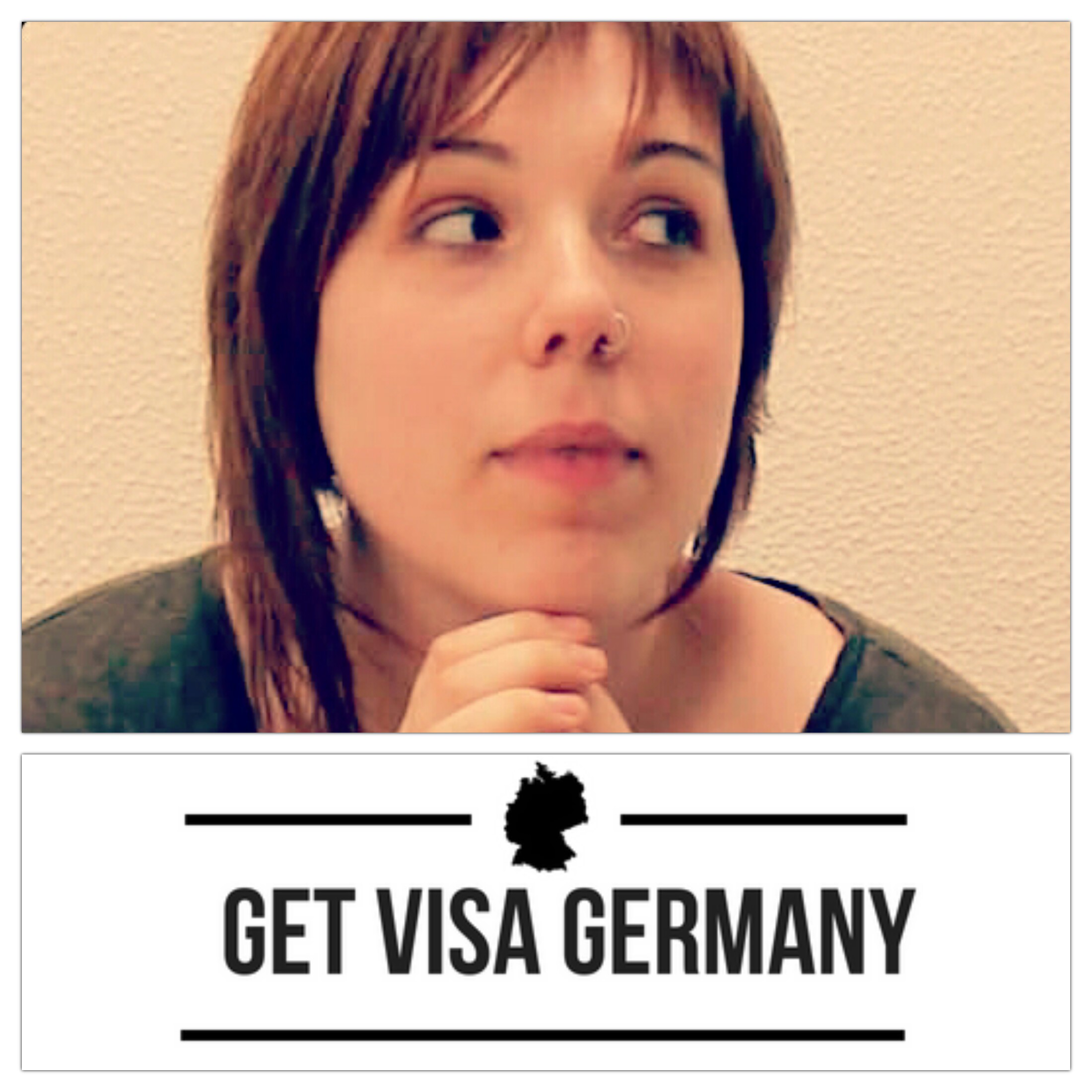 About this Nicole Abramowski, Author of Get Visa Germany Guide 
W: Get Visa Germany
F: Vegan Nom Noms
T: Vegan Nom Noms
IG: Unsettleddown
---
NOTE: The information shared on the podcast or in written form is
not an endorsement, to be used for informational purposes only and should not be taken as legal advice. Please discuss your individual visa immigration needs with a licensed immigration attorney. 
Thanks for listening!
Remember to tune in to hear stories of other fab women on episodes page. And while you're there, subscribe to get the latest podcast.
---
More from Locaux! 
Discover & bookmark other walking tours in the Walk It! Locaux – Amsterdam Series and others here:
---
Remember to tune into Locaux!, The Podcast. We're celebrating the stories of phenomenally unconventional single women entrepreneurs who have followed a strong pull to upsticks from their country of origin, unearth a patch of land and plants seeds where their soul feels most at home.
They are well-traveled women who have found clever ways to move countries and you can too!
So, join us, as we travel through the their minds of those who have dared greatly, giving into their obsessions and actually live, abroad.
If you have a story, let us know!
We look forward to sharing the stories of fab women like you. So yah, get in touch here to have your story, or that of another awesome woman featured on the show.
And while you're there, subscribe to get the latest podcast.
---
Join The Collectifs!
Are you or someone you know a phenomenally unconventional woman entrepreneur that is now an expat? If so, submit to Locaux! The Podcast.
---
Discover hidden city gems perusing our insider guides. The women in our Locaux + Collectifs share local's perspective on who, what and where when visiting cities around the world!
Also, check the latest walking tour in the Walk It! Locaux series.
---
Guest Contributors are Welcomed
If you have intimate knowledge of a city, becomes a contributor! 
---
Locaux in your inbox.