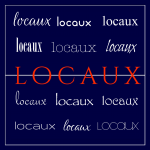 ---
iSocialCircle
---
iSocialCircle is an ethical social networking site with real social responsibility connecting people through their love of hobbies!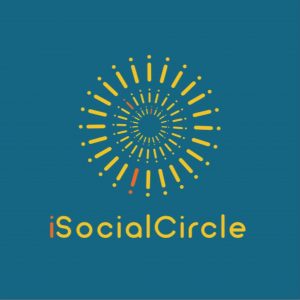 At iSocialCircle you can meet new people whilst getting all the latest special offers and inspiration on days out, holidays and events, so you can really enjoy spending time with you new friends!
We are on a mission to make social networking social!
iSocialCircle offers a safer platform for people to socialise with others in public so they feel less lonely and isolated. Our aim is to make social networking social and not just over the phone or internet.
As one of our core values in keeping with the theme of what we do, we also raise awareness for mental health and suicide prevention charities so our members have access to the right network around them in their time of need. We have teamed up with our local Mind Charity, Bedazzle Charity in the UK, and R U OK in Australia.
Gemma Lang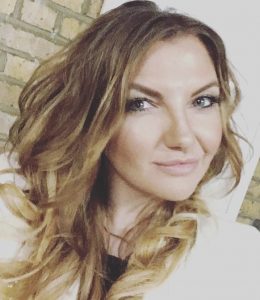 , Founder of iSocailCircle.
An entrepreneur from Essex in England. Her background in finance, and has since transitioned into tech and  launched iSocialCircle.
Gemma loves to travel, and came up with the concept for iSocialCircle whilst traveling solo across Thailand and Australia.
As a result of family history, mental health awareness is a dear cause. She is an advocate,  volunteer and fundraiser.  Most recently she volunteered and raised money Crisis for Christmas Women's homeless shelter.
It's free to join at iSocialCircle
We are also on Twitter, Facebook and Instagram, please follow us!
Connect with iSocial Circle on Facebook | Instagram | Twitter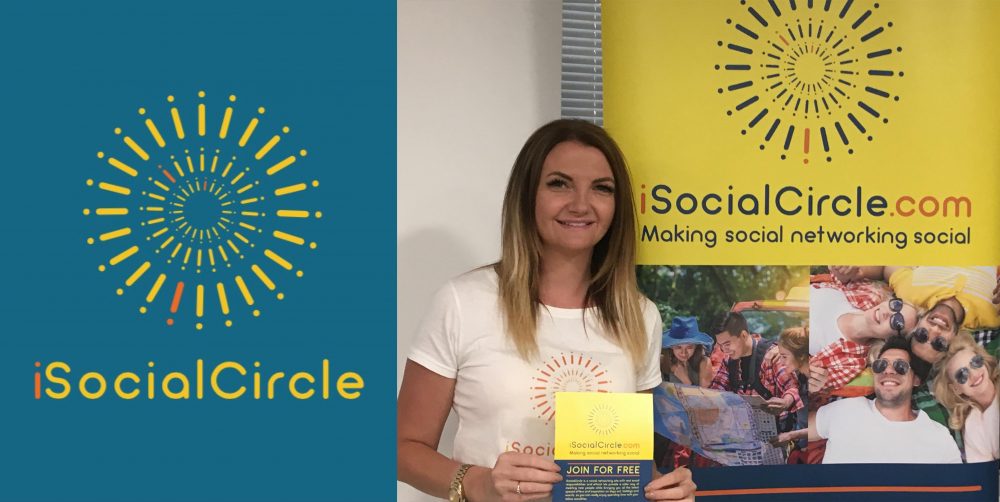 Thanks for listening. We'll see you around.
– Journey
Connect with Locaux!
Thanks for listening!
Tune in to hear stories of other fab women on the episodes page. And while you're there, subscribe to get the latest podcast.
---
More from Locaux!

 
---
We're celebrating the stories of phenomenally unconventional single women entrepreneurs who have followed a strong pull to upsticks from their country of origin, unearth a patch of land and plants seeds where their soul feels most at home.
They are well-traveled women who have found clever ways to move countries and you can too!
So, join us, as we travel through the their minds of those who have dard greatly, giving into their obsessions and actually live, abroad.
If you have a story, let us know!
We look forward to sharing the stories of fab women like you. So yah, get in touch here to have your story, or that of another awesome woman featured on the show.
And while you're there, subscribe to get the latest podcast.
---
---
Join The Collectifs!
Are you or someone you know a phenomenally unconventional woman entrepreneur that is now an expat? If so, submit to Locaux! The Podcast.
Get Locaux! Share your story here.
---
Locaux Insider's Travel Guides
Discover hidden city gems perusing our insider guides. The women in our Locaux + Collectifs share local's perspective on who, what and where when visiting cities around the world!
Also, check the latest walking tour in the Walk It! Locaux series.
---
Guest Contributors are Welcomed
If you have intimate knowledge of a city, becomes a contributor! 
---
Locaux in your inbox.