Bienvenue! In this Locaux Insider Must See Do Travel Guide To Paris, our Locaux Insider Melody Kiersz, shares some gems around the city that any visitor should add to their list of musts.
Listen to her story In Pursuit of Aliveness In Paris.
Bookmark and reference this Locaux Insider's Travel Guide to discover places to eat, drink and play around one of the most beautiful cities: Paris.

Click & Tweet!
Locaux Insider Must See Do Travel Guide To Paris
Eats and Drinks
 Un café s'il vous plait.
For a great coffee and light breakfast or brunch:
Craving a strong French coffee? Pop in to Café Leopard to have immersive experience at this very local, non-touristy café.
A late night cozy and casual sister gastro-pub to the one in the West Village of New York. A luxurious ambiance and delicious food, great coffee and reasonably priced. It's rated as an  all-around fantastic place to dine during your next trip to Paris.
Great food at reasonable prices. A favorite spot to be during an early spring or summer morning to catch the sunrise.
---
---
Casual Dining In Paris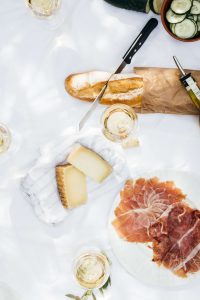 Enjoy delicious food and great customers service at amazing value.
You're welcome to speak en anglais, or practice your french in this classic Parisian brasserie, filled with locals. Lunch specials prices are between 18€ and 30€.
They specialize in food from the South-West, they have a great wine list too. 20€-30€ for dinner, lovely staff, good for groups as well.
The food isn't why you go, but the food is good. Under 20€ for a pasta dish at a famous museum isn't bad. You go for the clock view of course! And also because after spending 3 hours in the museum you'll need to recharge your batteries before you go for 3 hours again. Amazing museum!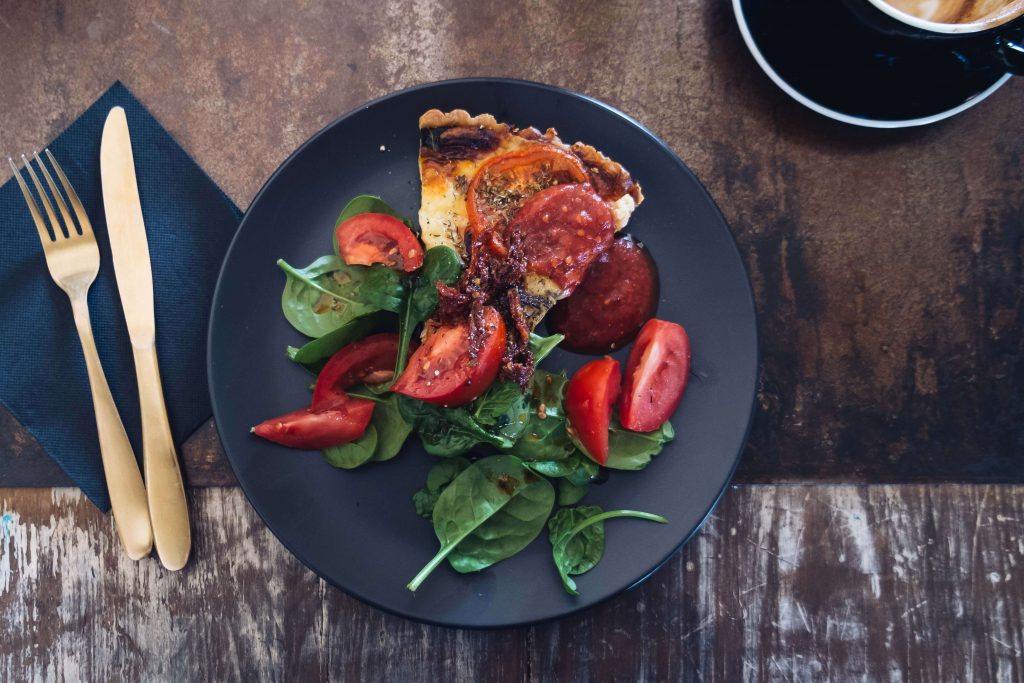 This restaurant is one of a kind. The owner is both the waiter and the cook. He will single-handily whip up an amazing meal for you. Don't go if you're in a big hurry. Excellent value!
This is a standard French cafeteria. Enjoy an amazing view over Paris and a delicious selection of dishes at any time of day, be it breakfast, lunch or freshly baked pastries that are baked on site. While you're up there, also go to the roof terrace.
There are crêperies all over Paris, this one is one I like. I wouldn't go particularly out of my way for it, but if you're in the area, it's a good one.
Very nice fallafels, but not the only good one in the area. Get there at noon sharp if you want any chance to sit down!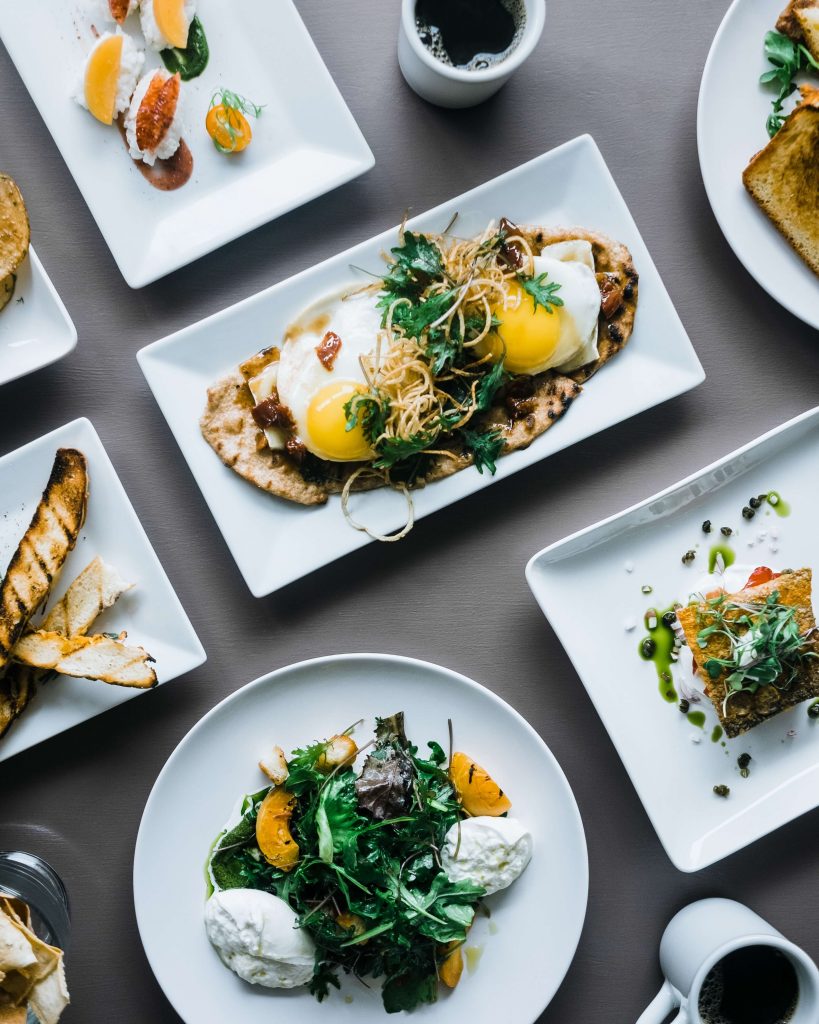 Bouillon Racine – 3 rue Racine
Classic French service, 30€ menu, good for a romantic evening or if you need a quieter, more roomy restaurant. Don't go with young kids.
Beautiful decor, classic Marrocan food, classic service, really close to the Trocadero, 22€-28€ for dinner.
Classic Parisian bistro, not too crowded, friendly, great value for the money, 15€ for the lunch menu.
Upscalish Dining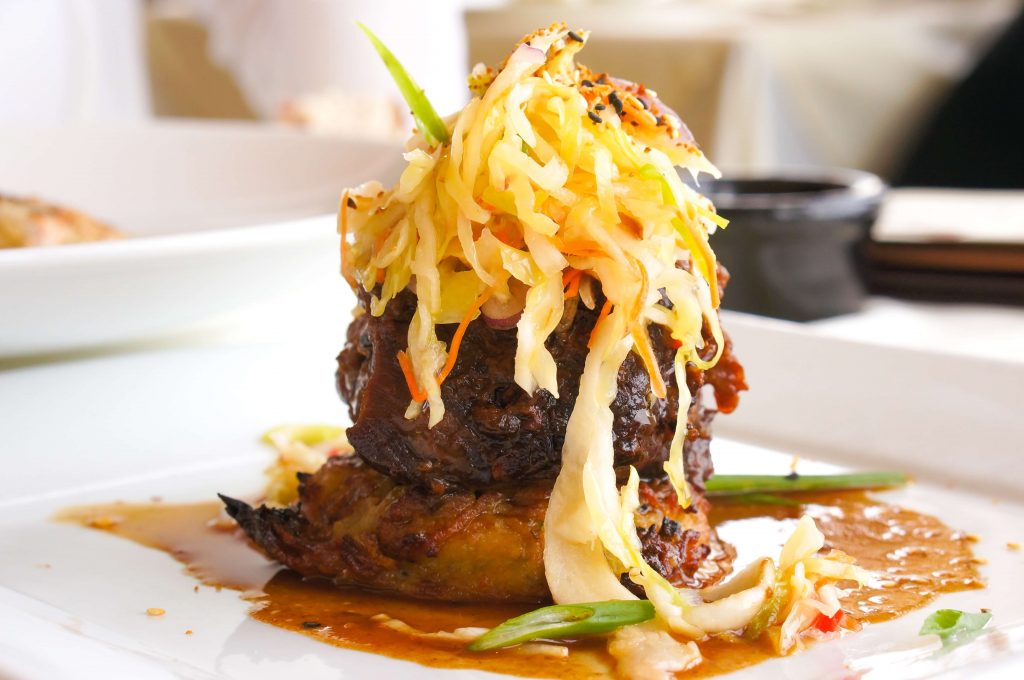 Have an authentic French dining experience, with impeccable from professional servers in this iconic Parisian-style bistro serving up refined standards.
La Parisienne Pâtisserie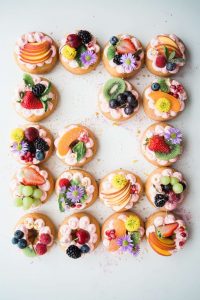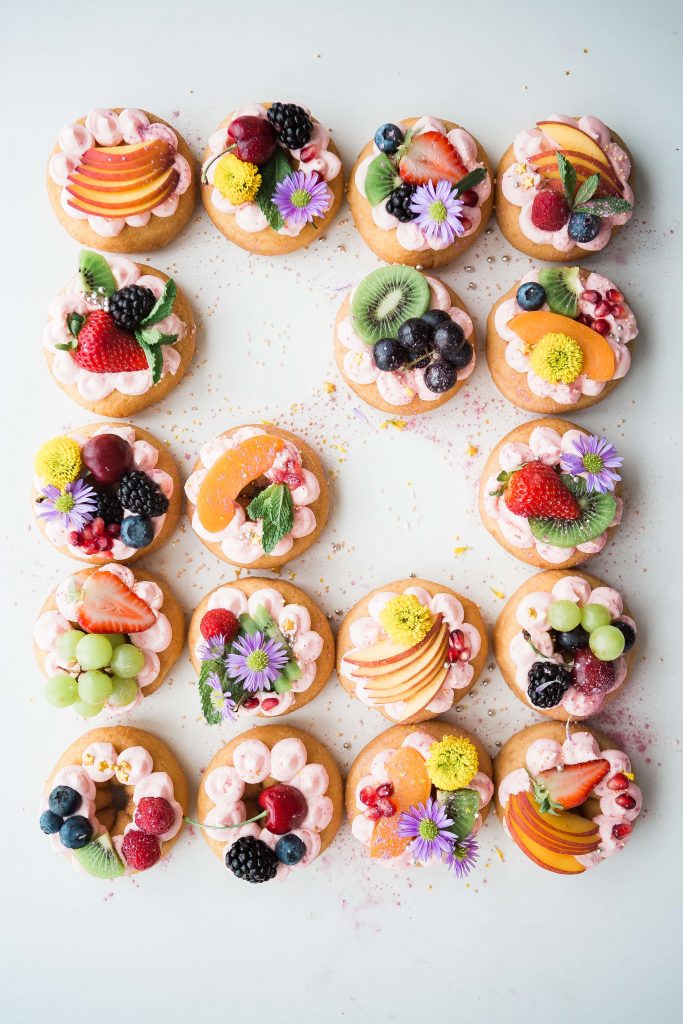 Melody warns the brioche made with orange flower blossom is devilishly
delish. You've been warned.
---
---
Paris Wine Bars For the Discerning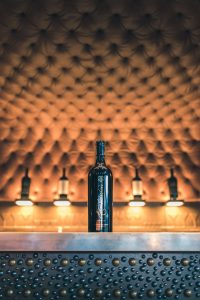 This place is active and buzzing there. are expensive bottles but they will gladly bring you 15€-20€ bottles from a specific region of France. Tell them what you like, they will try to match it! Their appetizer plates are also a good value. This is a busy and loud place, for a more peaceful experience, go around 6 PM.
Cocktails and Ambiance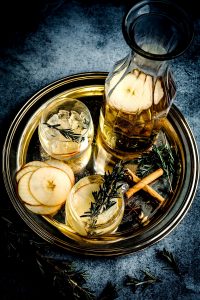 A Bit of Shopping Around Paris? Oui?
Twice a year there are major sales in France.
Brand name shops rue de Rivoli Bizarre Faubourg Saint-Antoine near metro stops Ledru-Rollin and Faidherbe-chaligny Open Marche d'Aligre, great market and produce.
Things To Do Around Paris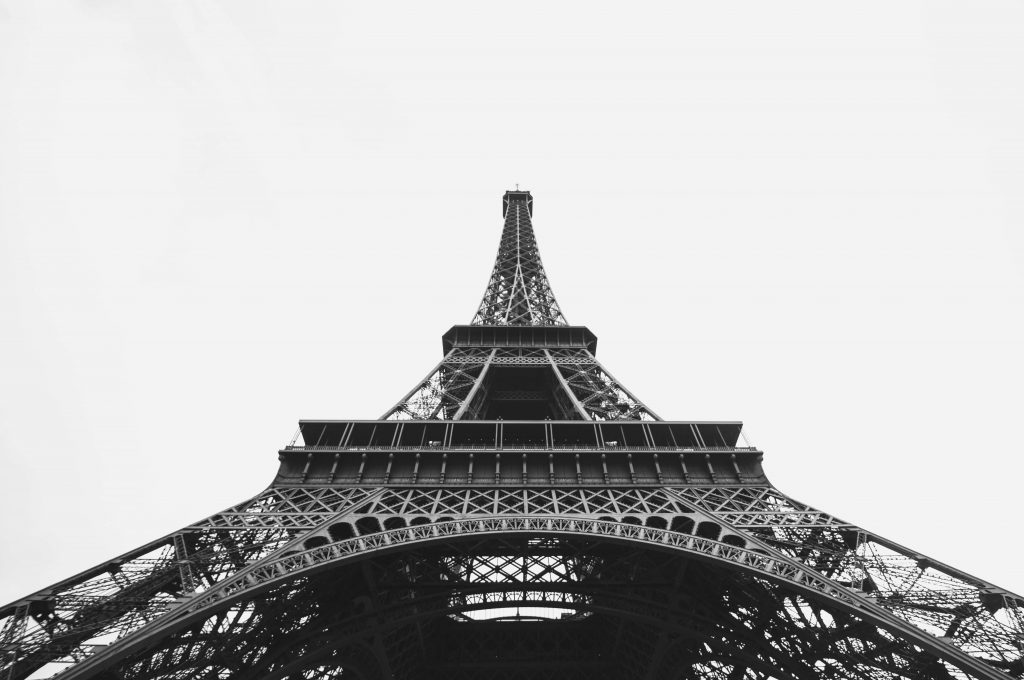 People watching
Created in 1988 by Philippe Mathieux and Jacques Vergely on the former railway line, which linked Place de la Bastille to Varenne-Saint-Maur from 1859. The Promenade Plantée mixes areas of wild vegetation that has sprung up alongside the railway line with more modern landscaped areas. It begins behind the Bastille opera house and runs above avenue Daumesnil to the Jardin de Reuilly: it is the famous Viaduc des Arts. The Allée Vivaldi then comprises the shopping part of the walkway. Then, it continues through tunnels and trenches and ends at Porte Dorée and the Bois de Vincennes. An extraordinary journey along 4.5 km planted with many types of lime and hazelnut trees, climbing plants, rosebushes and other plants. The walk gives you the opportunity to admire various remarkable views of the most modern and typical parts of the 12th arrondissement. [More]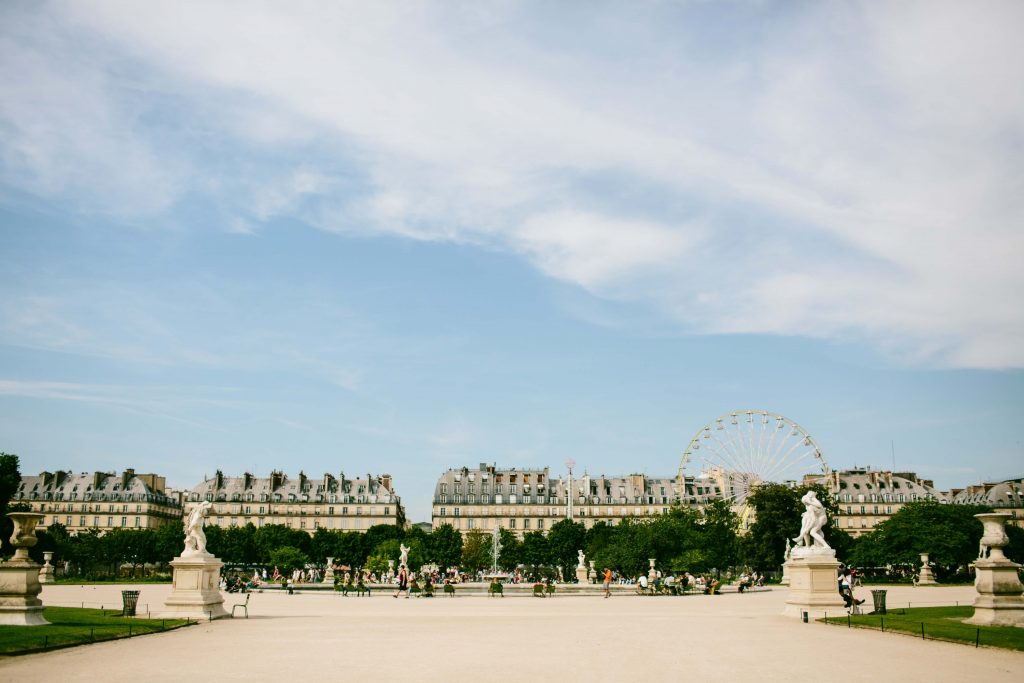 Melody says you be among tourists and Parisians alike here.
The Tuileries Gardens get their name from the tile factories which previously stood on the site where Queen Catherine de Medici built the Palais des Tuileries in 1564. The famous gardener of King Louis XIV, André Le Nôtre, re-landscaped the gardens in 1664 to give them their current French formal garden style. The gardens, which separate the Louvre from the Place de la Concorde, are a cultural walking place for Parisians and tourists where Maillol statues stand alongside those of Rodin or Giacometti. The gardens' two ponds are perfect for relaxation. The Musée de l'Orangerie, where visitors can admire the works of Monet, is located south-west of Tuileries. From March to December, free tours in French are organized. For lovers of candyfloss, rides and thrills, go to the Fête des Tuileries from June to August. [More]
---
---
Sit along the canal and have a great picnic.
A 4.6 km (2.86 mi) long canal in Paris, connecting the Canal de l'Ourcq to the river Seine. Over nearly half its length (2069 m), between the Rue du Faubourg du Temple and the Place de la Bastille, was covered in the mid-19th century to create wide boulevards and public spaces on the surface. The canal is drained and cleaned every 10–15 years, and it is always a source of fascination for Parisians to discover curiosities and even some treasures among the hundreds of tonnes of discarded objects.
Today, the canal is a popular destination for Parisians and tourists. Some take cruises on the canal in passenger boats. Others watch the barges and other boats navigate the series of locks and pass under the attractive cast-iron footbridges. There are many popular restaurants and bars along the open part of the canal, which is also popular with students. [More]
Must Visit Arrodisonmments in Paris.
You'll find most of the suggestions listed above in these districts.
In the event you have yet to, be sure to peruse these local neighborhoods when visiting Paris. You won't be disappointed.
9ème – quiet, residential
10ème – Boheme hipster (Bobo)
11ème – Indie shops
Faux Pas to Avoid
When at the dinner table, keep your hands above the table and in view.
---
About The Insider
A self-described Love Muse, Melody Kiersz is an Argentine-American residing in Paris, France.
She is living fully In Pursuit of Aliveness.
---
More from Locaux!
Discover & bookmark other walking tours in the Walk It! Locaux – Amsterdam Series and others here:
---
Remember to tune into Locaux!, The Podcast. We're celebrating the stories of phenomenally unconventional single women have followed a strong pull to upsticks from their country of origin, unearth a patch of land and plants seeds where their soul feels most at home.
They are well-traveled women who have found clever ways to move countries and you can too!
So, join us, as we travel through the their minds of those who have dared greatly, giving into their obsessions and actually live, abroad.
If you have a story, let us know!
We look forward to sharing the stories of fab women like you. So yah, get in touch here to have your story, or that of another awesome woman featured on the show.
And while you're there, subscribe to get the latest podcast.
---
---
Discover hidden city gems perusing our insider guides. The women in our Locaux + Collectifs share local's perspective on who, what and where when visiting cities around the world!
---
Guest Contributors are Welcomed
If you have intimate knowledge of a city, becomes a contributor! 
---
Are you or someone you know a phenomenally unconventional woman that is now an expat? If so, submit to Locaux! The Podcast.
---
Locaux in your inbox.