---
Find Your Dream In Cortona Italy
---
Picturesquely perched on top of a Tuscan hill; little yellow buildings with red rooftops dotting the outskirts of medieval walls, gave a sense of wonder.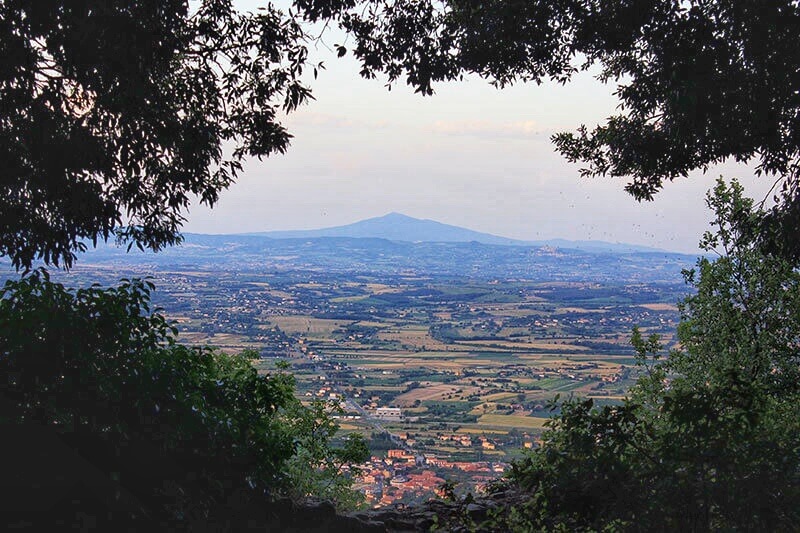 I had never seen such a dreamy little village as Cortona.
As I approached by bus for the very first time, I thought for sure I was dreaming.
The next several months that unfolded,  exceeded all expectations and had me pinching myself around every corner.
From the patchwork views, all the way to Lake Trasimeno to the charming grocer I'd buy my vegetables from, this town showed me how beautiful life could truly be if we let it.
In fact, my experience in Cortona is what taught me to dream; to aspire beyond what's been given to me and take a non-conventional path.
Many years later, it's the reason I quit my job in NYC and left a 7 year relationship to start Creative Edge Travel, helping people connect more deeply with the authentic culture in off-the-beaten-path Italy.
---
---
Needless to say, Cortona has a special place in my heart. But truth be told, it has a special place in the hearts of many.
After the wild success of Frances Mayes' book, Under the Tuscan Sun, Cortona was "put on the map", and suddenly this tiny village became a popular destination for those seeking the rural Italian experience.

Click & Tweet!
Popular? Yes.
Overrun? Not quite yet.
Ruined? Far from it!
So, my fellow wanderers, the following are my top recommendations for discovering the authentic corners of Cortona.
Come for a visit!
Creative Edge Travel will show you these and many more hidden gems.
---
Things to See and Do in Cortona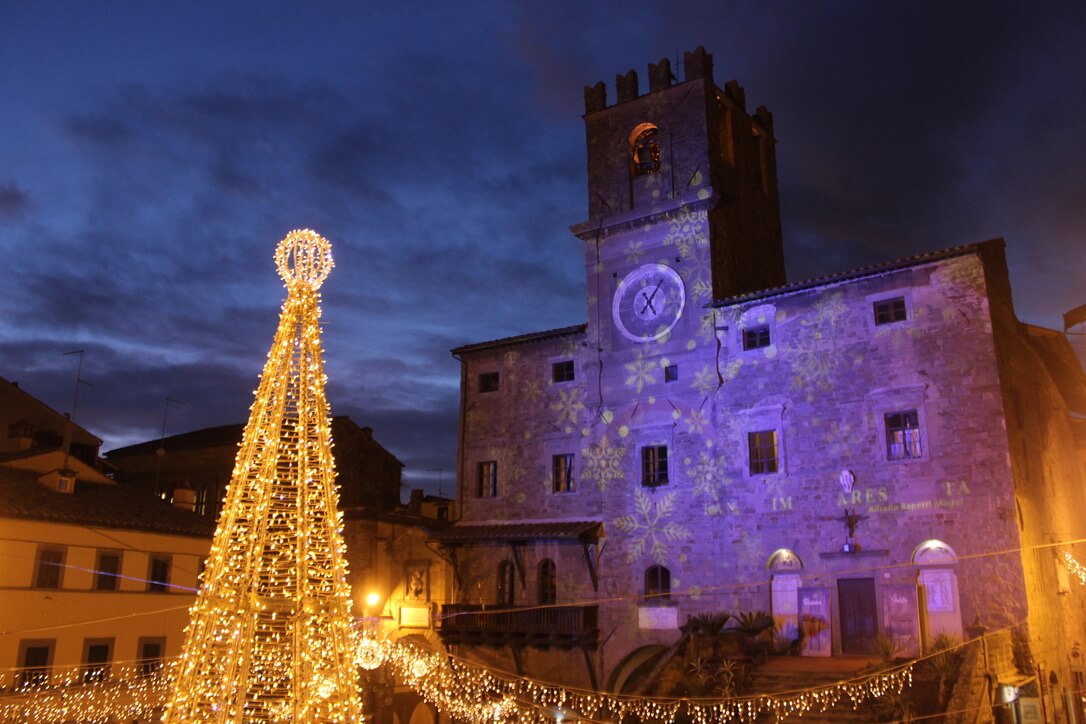 The Clocktower: From Piazza Garibaldi, follow along Via Nazionale until it opens up into a piazza featuring a big clocktower, beautifully arched at the bottom and decorated with large wide stairs (the perfect spot for people watching or enjoying a gelato).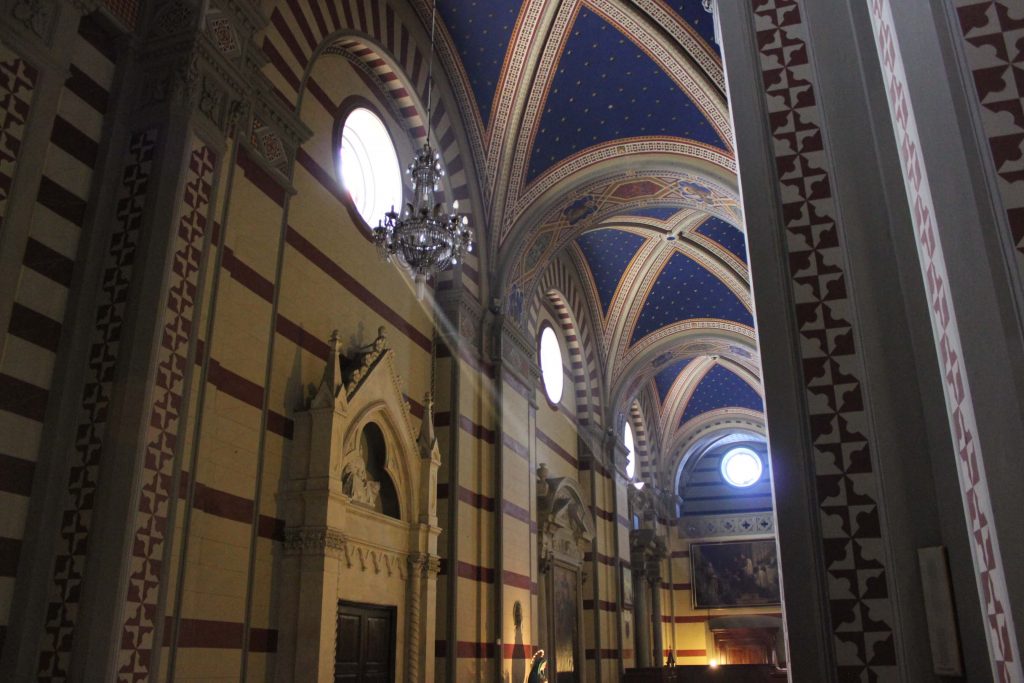 The Church of Santa Margherita: It's a steep climb, but you'll find altars along the way, Cortona's own little pilgrimage. Once you get there, you'll be amazed by the colorful interior and stunned by the glass case in the front of the church, showing off the actual dead body of their patron saint.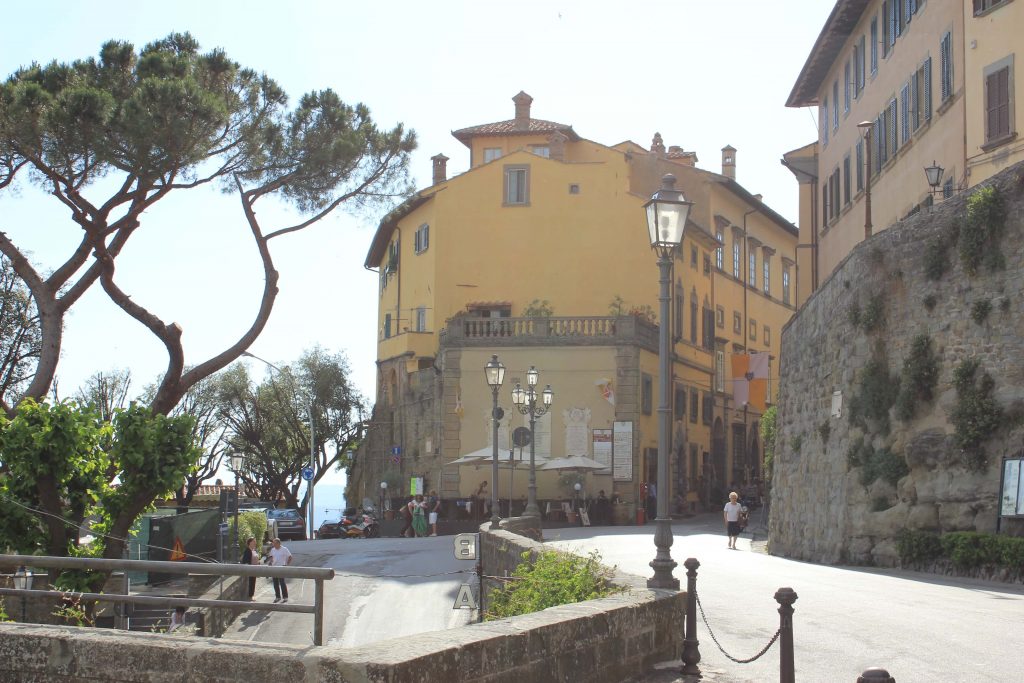 Piazza Garibaldi: A circular piazza with incredible views all the way to Lago di Trasimeno. If you walk all the way towards the right side of the view, you'll find a small path to a labyrinth winding down the hillside.
---
---
Hidden Treasures of Cortona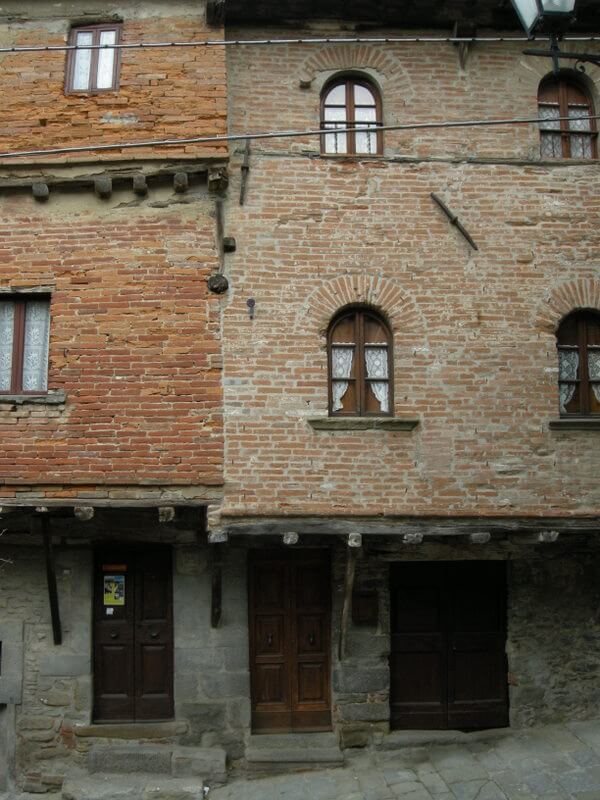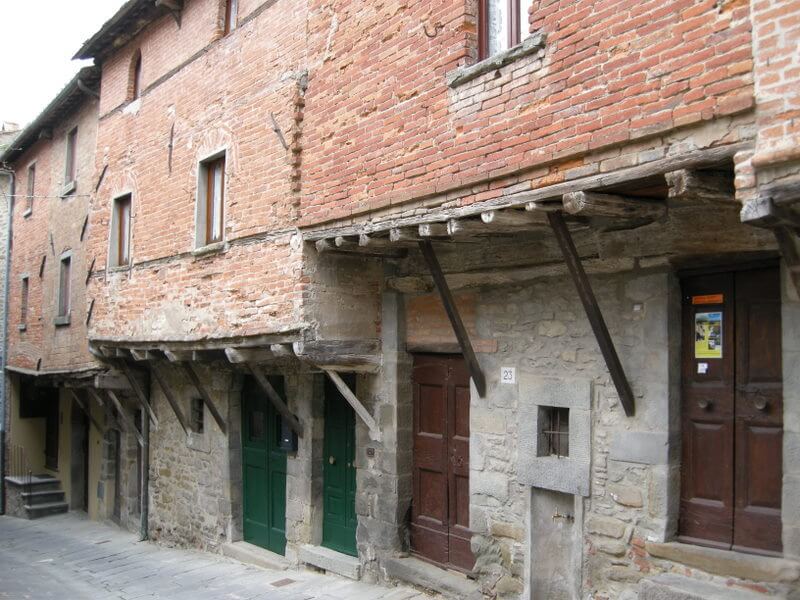 Via Janelli: Here you can step back in time to see medieval half-timbered homes from the 14th century, with the first floor hanging out over the street and supported by wooden beams. It's a complete miracle these homes still stand!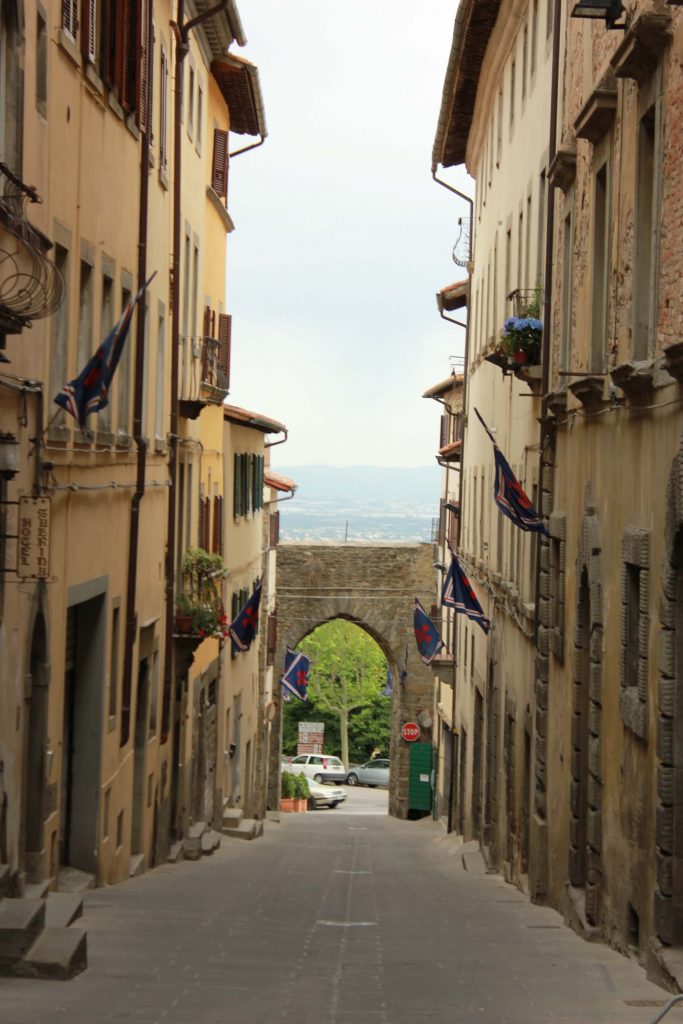 Porta Colonia: Not only is this historical door interesting but if you step outside it and cross the street, you can see the city wall and its visual layers of history. The large boulders at the bottom start from the Etruscans!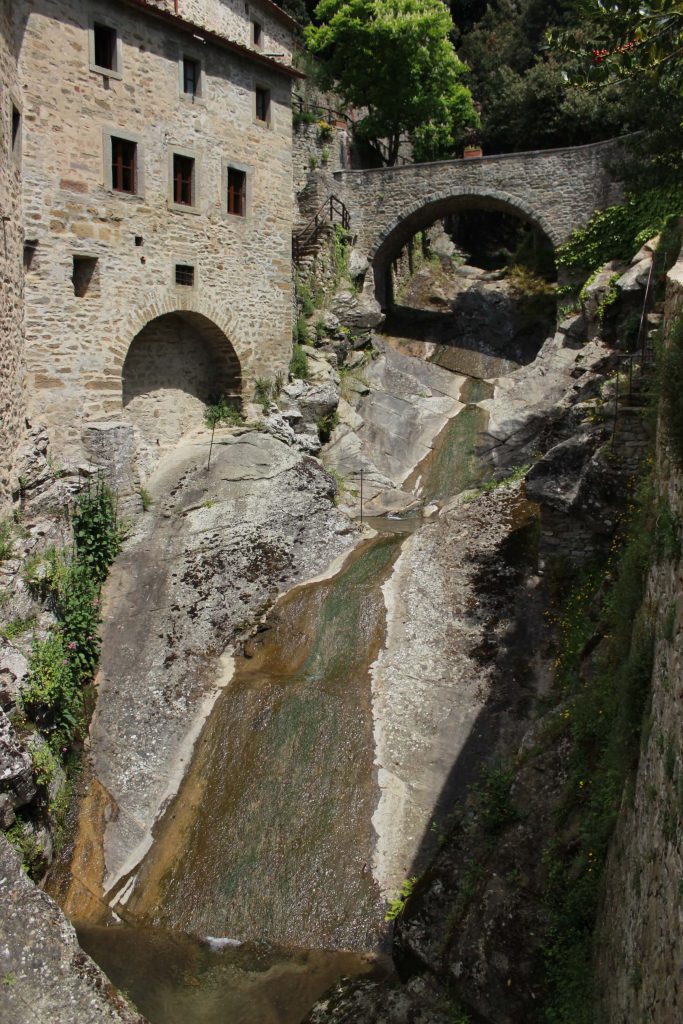 Le Celle: About a 10 minute drive or 30 – 40 minute walk outside of town is Le Celle, a monastery tucked into the cliffside where St. Francis himself lived.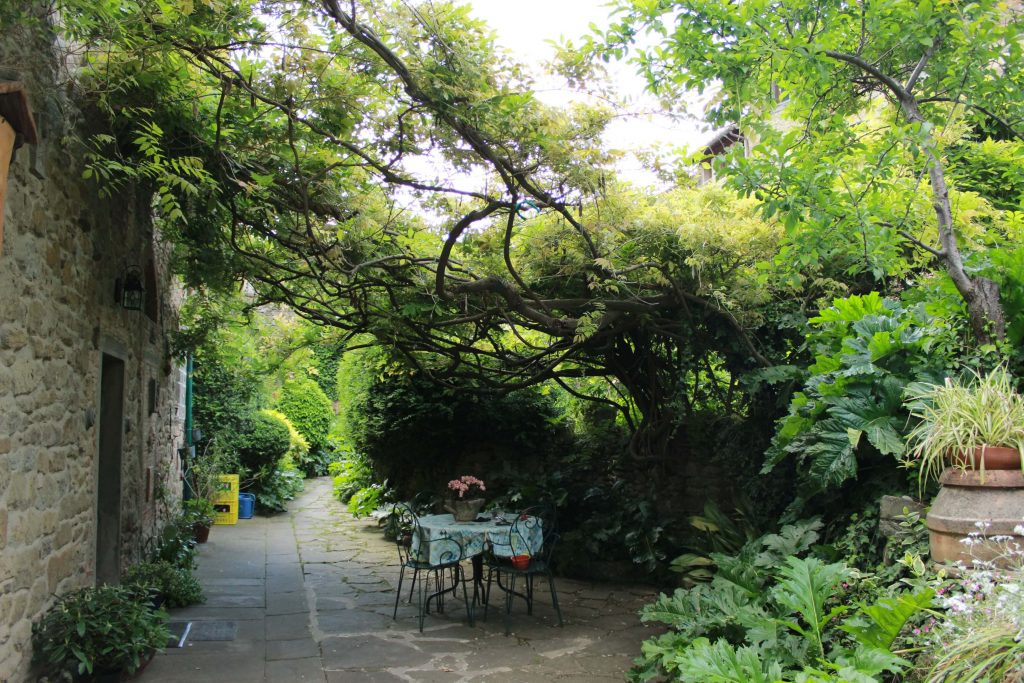 Secret Garden: Between via San Marco and via Moneti, there's a perpendicular street that connects the two. There you'll find an iron gate. Peek in to get a look at this beautiful garden and imagine yourself sipping your morning cappuccino there. (If you're lucky, the sweet grandma that lives there will catch you peeking and invite you in. This happened to me and it's one of my favorite memories!)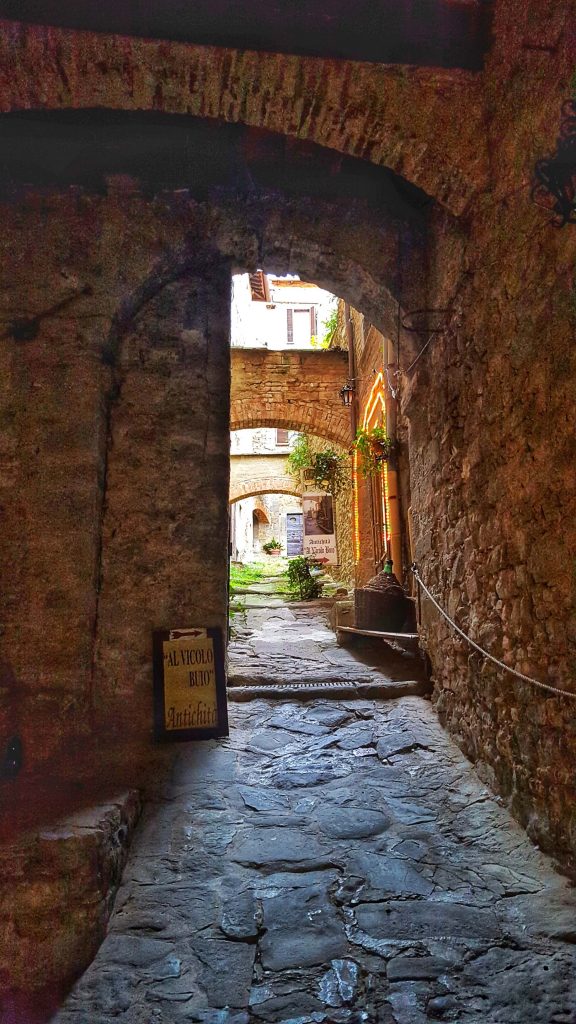 Via Berrettini: If you follow Via Berrettini up (yes "up or down" are more helpful terms than North and South here), you'll flow straight out to the other side of the city wall. Grab a spot on one of the stone benches and watch the sunset over the village!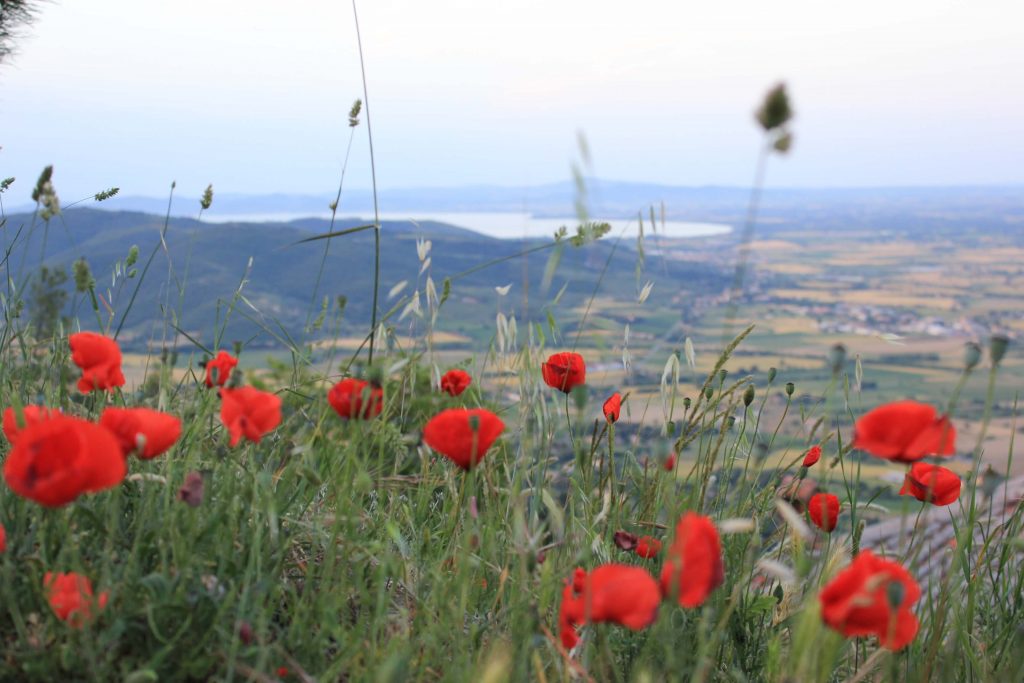 Fortezza del Girifalco: Don't miss this cool fort which often hosts photography exhibitions. In front of the fort is a grassy knoll- the perfect spot to plop down with a picnic or watch the sunrise with incredible views!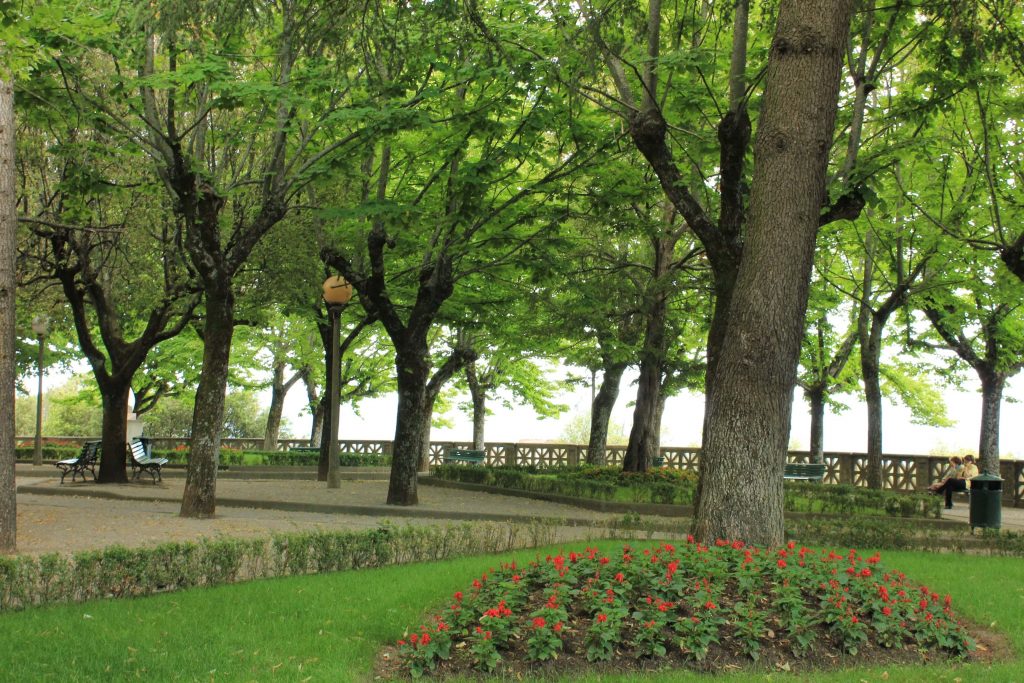 Giardini Pubblici: This park is so pretty and peaceful, perfect for an afternoon stroll. If you're up for a longer walk, continue straight all the way through the gardens. Once you hit pavement, you'll keep going another 15 – 20 minutes until you reach a right bend in the road with a majestic, peach-colored home sitting up above— Bramasole, the actual home featured in Under the Tuscan Sun.
---

---
Eats & Drinks
Ristorante Tonino
This place boasts the best views in town (ask for the patio). Coupled with a gorgeous sunset and a glass of prosecco, heaven itself couldn't beat it.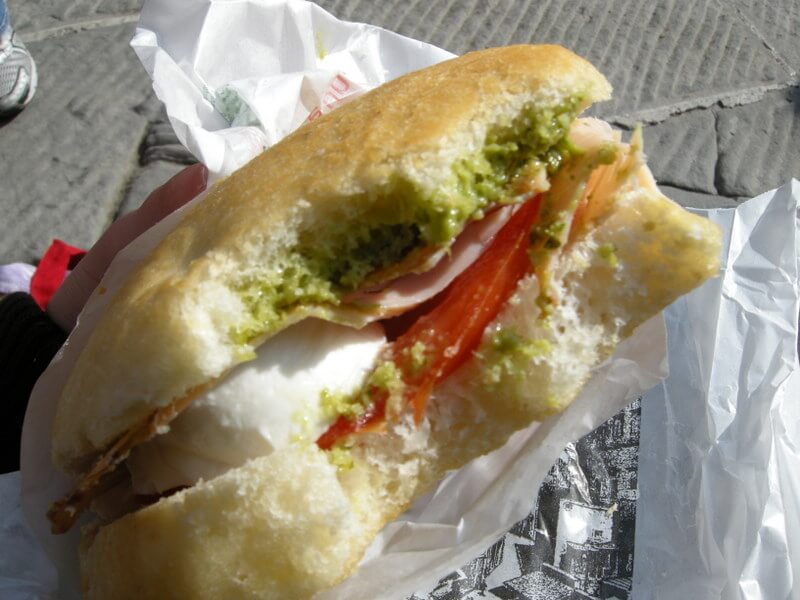 Molesini's
The sandwiches in the tiny grocery store across from the clocktower are surprisingly good…fresh focaccia smeared with creamy pesto and topped with slabs of mozzarella, sundried tomatoes, and turkey or prosciutto- holy moly!
El Comanchero
For an unexpected experience, head to El Comanchero. Between the typical Tuscan menu, the Wild West décor, and someone pouring a shot from a rifle, confusion is normal.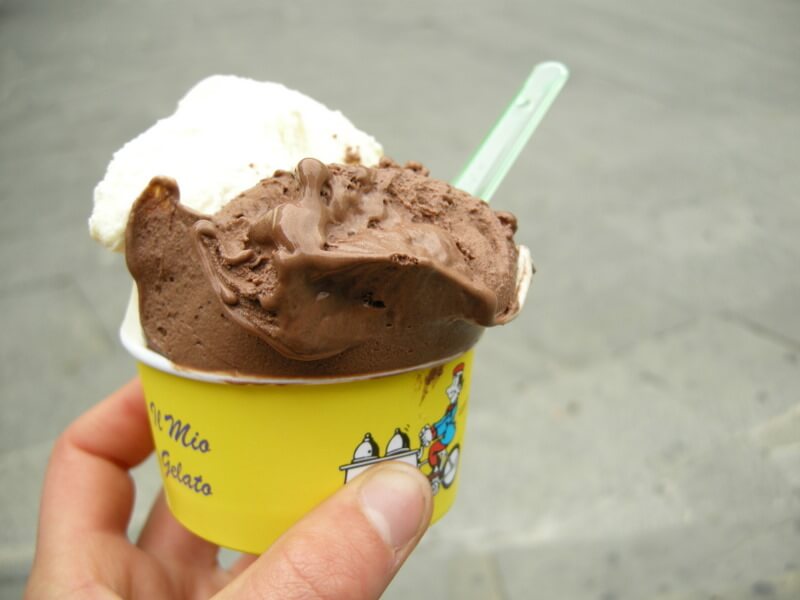 Snoopy's Gelato
I'm telling you, ignore all other gelato you see and make a beeline for Snoopy's! I've had gelato all over Italy but this is still my favorite.
---
---
Best Time To Visit Cortona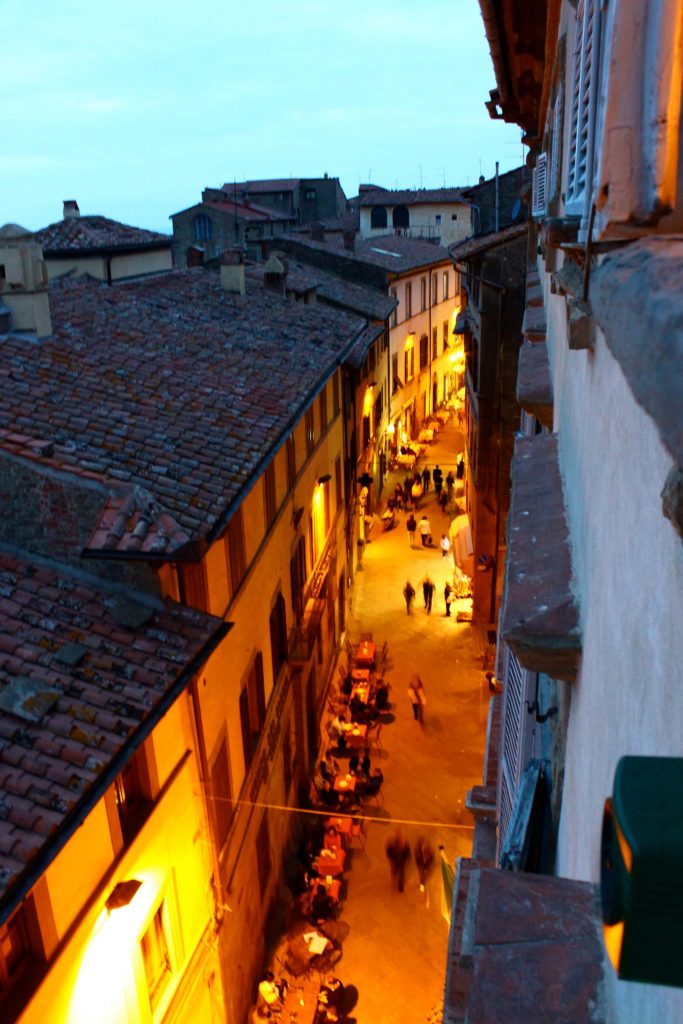 There's a secret to navigating these Tuscan villages with periodic waves of visitors.
To soak up the magic atmosphere of Cortona on a weekday, wait until after siesta and you're pretty much in the clear.
Visiting in summer? Avoid the ongoing bus loads of midday tourists.
No matter when you go, the beautiful thing about Cortona is that escaping the tourists is just a matter of stepping outside the main piazza to explore its many sidestreets and medieval alleys; the wanderlust-satisfaction that you likely came for!
---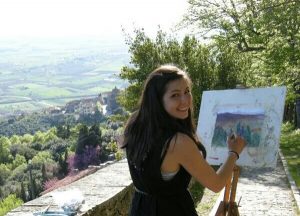 About The Insider
Sierra Busch is an American and tour curator at Creative Edge Travel. She resides in Cortona, Italy.
FB & IG: @CreativeEdgeTravel
---
More from Locaux!
Discover & bookmark other walking tours in the Walk It! Locaux – Amsterdam Series and others here:
---
Remember to tune into Locaux!, The Podcast. We're celebrating the stories of phenomenally unconventional single women have followed a strong pull to upsticks from their country of origin, unearth a patch of land and plants seeds where their soul feels most at home.
They are well-traveled women who have found clever ways to move countries and you can too!
So, join us, as we travel through the their minds of those who have dared greatly, giving into their obsessions and actually live, abroad.
If you have a story, let us know!
We look forward to sharing the stories of fab women like you. So yah, get in touch here to have your story, or that of another awesome woman featured on the show.
And while you're there, subscribe to get the latest podcast.
---
---
Discover hidden city gems perusing our insider guides. The women in our Locaux + Collectifs share local's perspective on who, what and where when visiting cities around the world!
---
Guest Contributors are Welcomed
If you have intimate knowledge of a city, becomes a contributor! 
---
Are you or someone you know a phenomenally unconventional woman that is now an expat? If so, submit to Locaux! The Podcast.
---
Locaux in your inbox.