---
Sustain a Livelihood in France

Post Divorce
---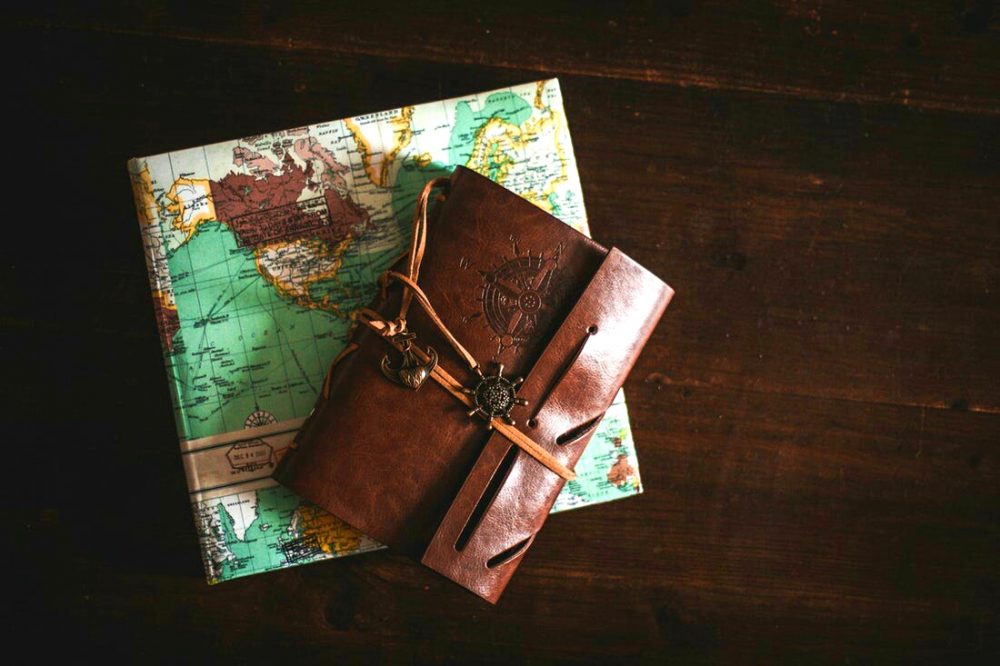 ---
In this interview, Cynthia Caughey – a French resident from America shares her story of picking up the pieces and starting over as a single woman, in a country she's fully embraced as home.
We discuss what prompted her move, how she came to call France home, the events that led to her to regroup and how she sustains it all business.
---
---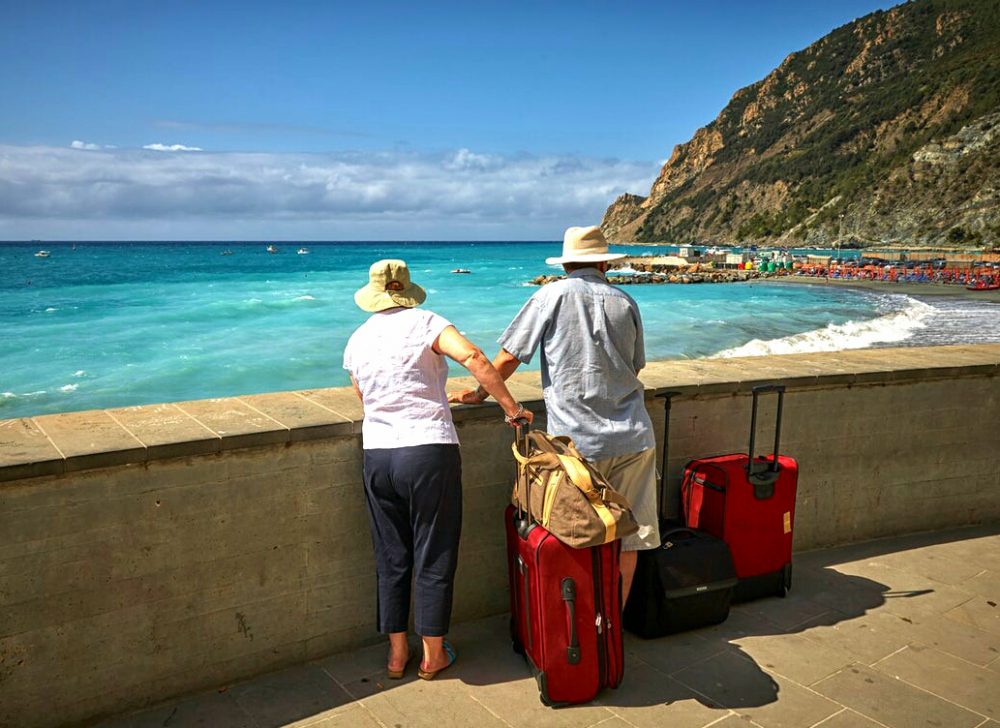 ---
On Residency and

Home in France
At the age of 46 I took a trip to France. I had lived in Italy for two years and continued to take one-month trips there every 18 months.
Since I was getting into a rut, I started adding another country on to each Italy trip.  This year was France.
From Nice I took the train to Avignon, where I met my future French husband, who was sitting in the seat across from me. We did a three-year long distance relationship before I moved to France.
I had been living in Los Angeles for 29 years when I met him, had a thriving consulting business, lovely home, six-figure income and friends I'd had for decades, so it was a very difficult decision to make. Having spent my life single, I decided to take the risk with the thought that it was time for me to settle down and I truly loved him.
After moving to France and marrying, I learned he wasn't really the man I thought he was.  But I gave it my best for seven years, and then we divorced.
Unfortunately, by the time we divorced I had lost my business, my income and had few assets other than a mortgage-free house in Florida. I was 57 years old and starting my personal and professional life completely over again. The one thing I did walk away with was my permanent residency status in France, which made it much easier once I decided to return.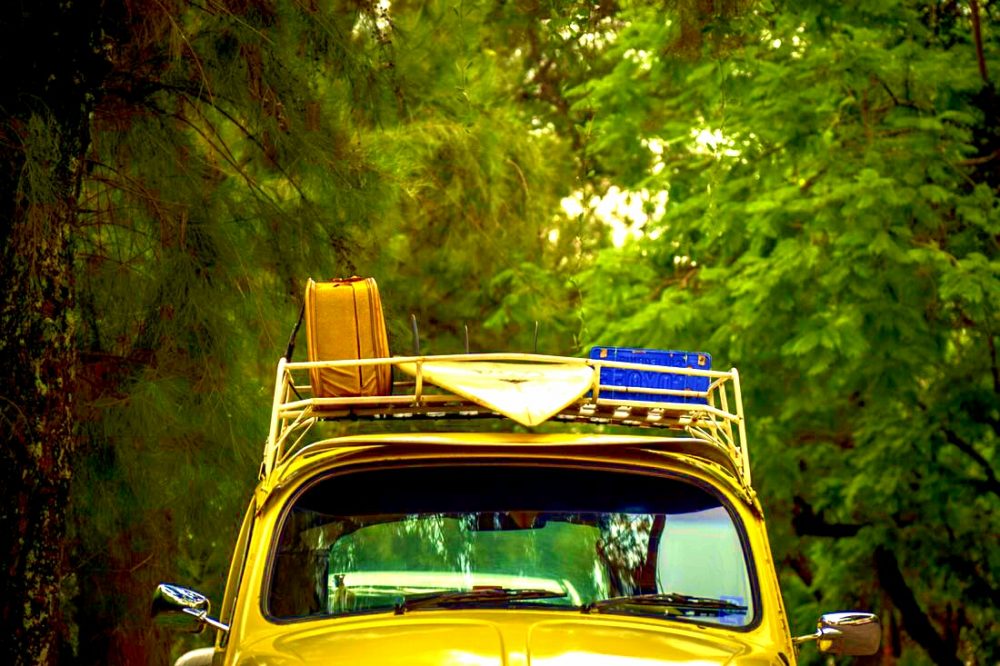 After a few months in Florida, I was able to land three grant-writing contracts and start my business over, albeit on a much smaller scale. After some 'recovery' time, I also realized I wanted to live in France; just not married or in the Savoie region.
I began my search for a new area to live. I took a month and traveled to several areas meeting with expats who lived in the regions or cities I visited, and they gave me the 'real' story of what life was like there.
I eventually settled on the Languedoc region for several reasons: the mild weather, the affordability of life and housing, the friendliness of the locals, the huge international expat community, and the great location. Carcassonne and Trebes, where I live, are only 40 minutes to Toulouse, 2 hours to Spain, 30 minutes to the coast, 2 hours to Provence, 3 hours to Bordeaux and Dordogne and 5 hours to Paris by train.
---
---
Documents Required for

Longterm French Visa
Note: The following list includes some of the required documents I had to submit for my first Long-Term Visa:
Passport, Police/FBI report to attest that I wasn't a criminal.
Income and bank statements.
Medical insurance proof for the first few months in France (after 3 months in France you can apply for the universal health care system).
Official Birth Certificate not older than 3 months.
Contact info (Proof  of where I would be staying in France).
Letters from the CEOs of the agencies I was working for confirming their intent to keep me as a contractor while I lived in France as I was self-employed.
---

---
On Developing a

Business in France with Few Financial Assets
I knew I couldn't count on my grant writing for all of my income, so I set out to supplement that with work I could do at home or online.
When I lived in Savoie, I had tried numerous ways to make an income – I had a popular blog which had a small advertising income; I sold some photos online; I got my TEFL teaching certificate online but never found a job in our area; and started a small tour bringing Americans to see the French Alps and Provence, which I operated with a British Tour Operator. So I already knew what worked and what didn't work.
Instead of throwing something at the wall and seeing what sticks, this time I decided to be more strategic in creating my income streams. I looked at my experience, my successes, my interests and chose several ideas that seemed to reflect all three of those things.
I'm a professional writer (blog and grant writing) so I wrote three ebooks. One is a free French Alps ebook; another is a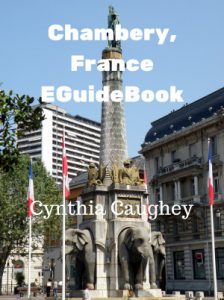 Chambery, France: The Gem of the French Alps eGuide; the other is the highly-reviewed and popular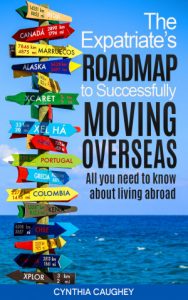 Expatriate's Roadmap to Successfully Moving Overseas.
Later, I turned the ebook into a Udemy class and I'm in the process of putting it on Skillshare too.  I also had 1,000s of video clips from my years of traveling to 30 countries so I spent a year going through all the clips, organizing them, editing. them and now I sell them on Pond5.
While I don't do scheduled group tours anymore, I will customize private tours in the French Alps and Provence regions. Currently, I'm thinking about doing a 2-hour walking tour of my historic port town of Trebes on the Canal du Midi where I bought a house this year.  Contact me here to learn more details and schedule.
---

---
On Establishing a

Business and Taxation in France
I can only speak to my experience as a Micro-Entreprise (formally referred to as Auto Entrepreneur). However, for any freelance type practice, such as consulting, teaching, etc., you may establish under a Professionale Liberale.
You sign up online at the L'auto Entreprenuer portal, give your contact info, bank info.to begin paying your income and social benefit taxes online quarterly. The online template automatically calculates your taxes. Most people, myself included, pay 22% social benefit taxes and 2.2% income taxes.
At the end of the year, you receive the simple tax form with your stated income. Fill in it, and send it back. Voila! It's rather straight-forward.
They will then determine if you owe more taxes. If your income is low, you won't.
If you sell/trade, instead of acquiring the Liberale Professional, your social benefits taxes are 12.8% and income 2.2%. For both you have to pay an annual business license tax, and that varies.
At present, if you make more than around 33K Euros annually (to be increased to 75,000 Euros annually next year supposedly), you are not eligible to use Micro-Entreprise – you must register as a SARL or other status. As a Micro-Enterprise you are not allowed business expense deductions, so if you have a lot of deductions, the SARL or EURL may be better. But with that, you could pay around 45% taxes on profits after business deductions.
---
---
Overall, my advice on living in and working to establish your business in France, is that tenacity is very important. The process is very frustrating and it tries the patience of the best of us.
France's bureaucracy is legendary for its endless paperwork, them losing paperwork and you starting over. This, after showing up with all docs the Prefecture had instructed you to bring, to then only have someone else tell you there are additional docs and to make another appointment. Getting that appointment could literally take months.
Some people talk about quitting.
Don't!
It's important not to let it get to you too much and never give up. Once you get through it, and over all the hurdles to get everything set up, it much easier. A good venting session with a friend over wine and moving on, works wonders.
A great resource for affordable consultation with help on running a business in France is this paid membership website Start Business France.
---

---
Words of Wisdom for Women

Transitioning and Establishing a Business Abroad
Several things will contribute to your success and happiness of living overseas.
1.      One is to find a community where you can get support and advice when you need it.
2.      Network with others to see how they are creating income for themselves. For instance, I have friends who plan wedding ceremonies and dinners here, and even perform marriage ceremonies even though they are not legally recognized in France.
3.      Be creative but also try to match up these ideas with your experience, talents and passion/interests.
4.      Start small and don't invest a lot of money until you know it will work.
5.      Teach yourself about marketing; use Facebook ads (they're cheap!),
6.      Make friends online. Join a lot of local town or regional groups and Facebook local groups.
7.      Work at learning the language. This will open doors for you and make your life a lot easier.
8.      Above all, vent when you need to and then let go and move on. Attitude and gratitude are what makes a happy and successful expat.
9.      Savor every minute because I have found my expat experiences to be the most stimulating and happiest times of my life. I don't regret a thing.
---
About The Insider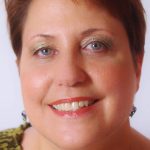 Cynthia Caughey is an American writer and consultant at Caughey Consulting. She has 25 years of successful Grant Writing Experience.
---
More from Locaux!

 
Discover & bookmark walking tours in the Walk It! Locaux – Amsterdam Series and others here:
---
Listen to Locaux!, The Podcast. We're celebrating the stories of phenomenally unconventional single women entrepreneurs who have followed a strong pull to upsticks from their country of origin, unearth a patch of land and plants seeds where their soul feels most at home.
They are well-traveled women who have found clever ways to move countries and you can too!
So, join us, as we travel through the their minds of those who have dard greatly, giving into their obsessions and actually live, abroad.
If you have a story, let us know!
We look forward to sharing the stories of fab women like you. So yah, get in touch here to have your story, or that of another awesome woman featured on the show.
And while you're there, subscribe to get the latest podcast.
---
Join The Collectifs!
Are you or someone you know a phenomenally unconventional woman entrepreneur that is now an expat? If so, submit to Locaux! The Podcast.
---
Discover hidden city gems perusing our insider guides. The women in our Locaux + Collectifs share local's perspective on who, what and where when visiting cities around the world!
Also, check the latest walking tour in the Walk It! Locaux series.
---
Guest Contributors are Welcomed
If you have intimate knowledge of a city, becomes a contributor! 
---
Locaux in your inbox.